Strategic Solutions for FM
The SFMI delivers a range of solutions to drive businesses in line with a sustainability roadmap vision.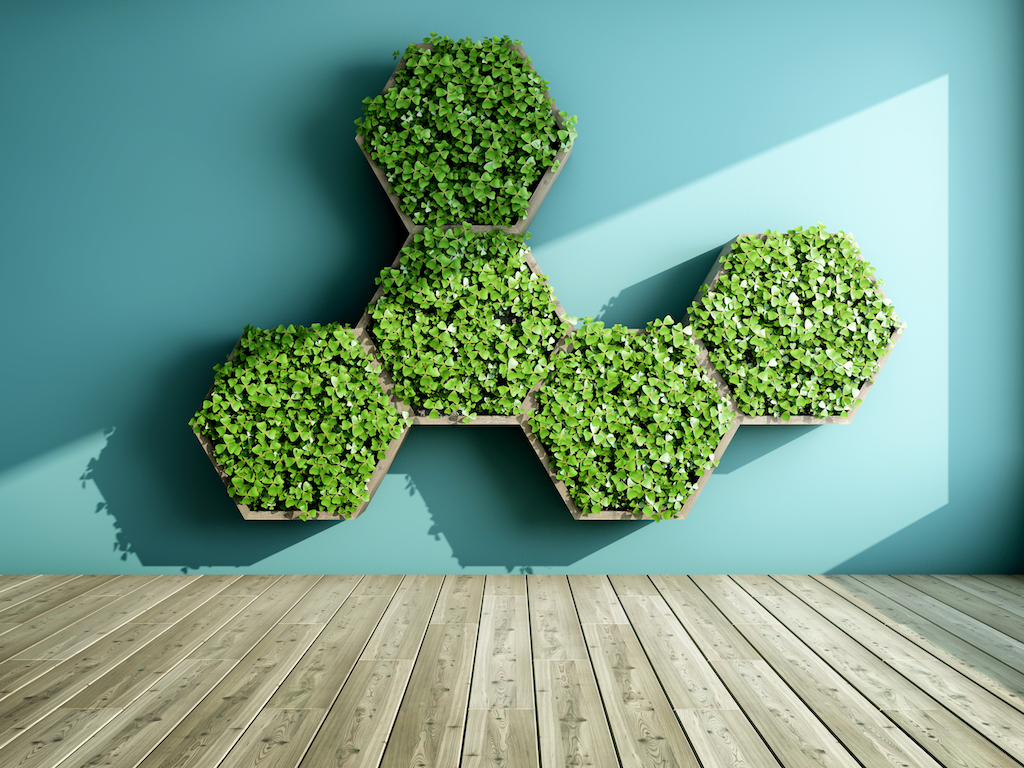 Our Solutions cover core requirements to give the Management of FM transparency in line with best practice, whilst having confidence in their data and their sustainability strategy – whether that be achievement of Net Zero or driving a responsible supply chain.
Why choose The SFMI
The SFMI has 10 years of experience in assessing and guiding FM businesses on their ability to deliver sustainability impacts and to transparently report to stakeholders.
We understand the valued role that FM can take in driving sustainability for its customers which will ultimately deliver greater value both strategically and operationally for customers that are shifting towards environmental and socially focussed business models. The ability to advise customers on how they can minimise impacts will elevate FM as a strategic service.
Transparency separates the leaders from those that are benefiting from marketing gain. Targeted improvement in transparency and data quality will help your business improve trust and demonstrate the credentials and knowledge to deliver sustainability for customers.
Join The SFMI
Have confidence in your sustainability strategy, your reporting data and transparency in line with best practice. Designed for FM.