TCFD Gap Analysis for FM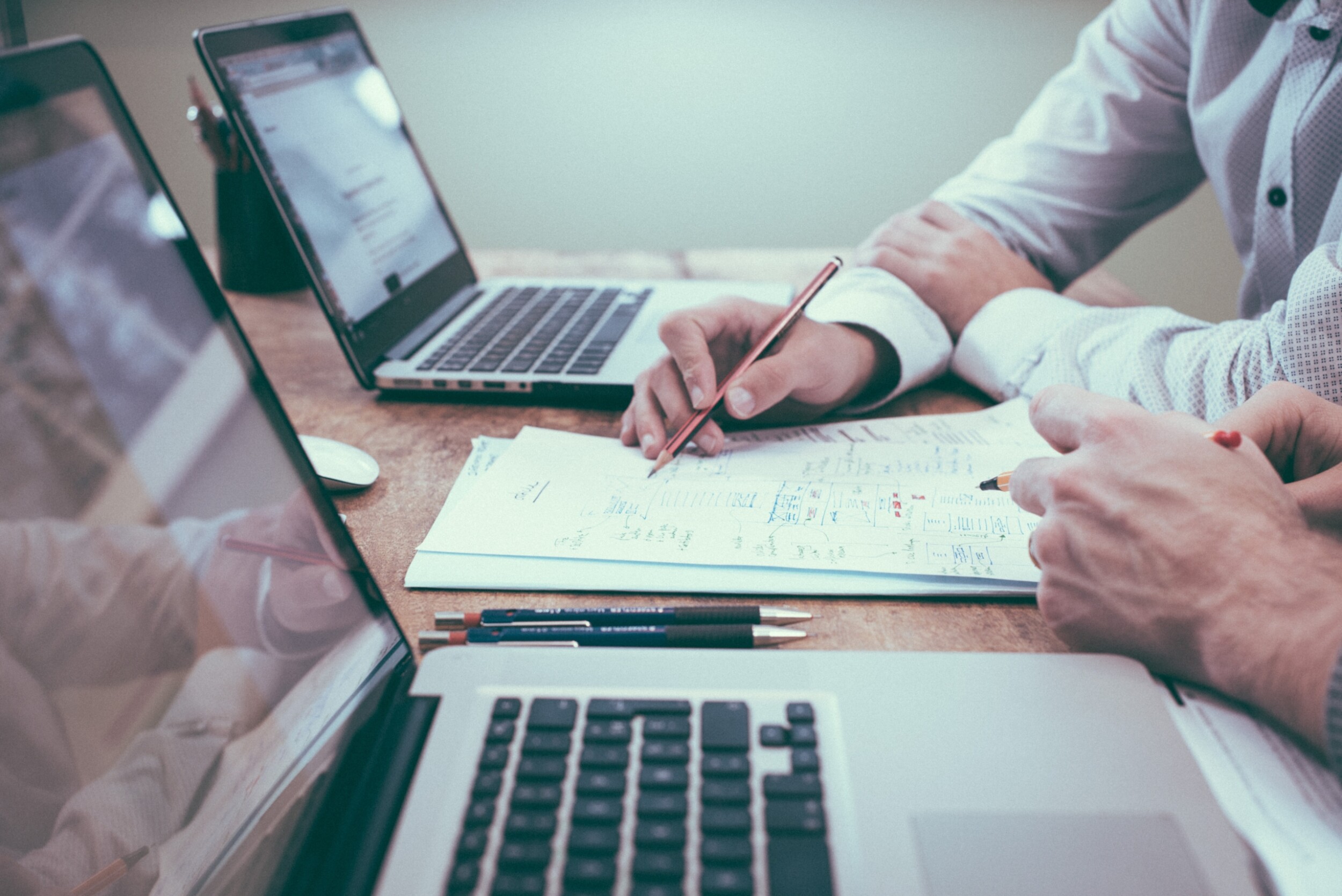 The Taskforce for Climate-related Financial Disclosures (TCFD) was formed by the Financial Sustainability Board to encourage the uptake of unified climate risk and opportunity measurement and strengthen sustainability disclosure across the private sector so that financial markets can price risk effectively.
The TCFD first published its framework in 2017, outlining guidance for disclosures regarding governance, strategy, risk management and climate targets.
The SFMI delivers a TCFD gap analysis to help FM providers understand what they need to do, and how they should do it.
Why is TCFD disclosure so important
Act on opportunities – identify climate related risks and opportunities arising from the organisation's operations and the related impacts at a senior level and risk management level
Sustainability as a business model – deliver against the growing client needs in the backdrop of climate change
Drive financial benefits – use opportunities to get investment and improve buildings
Overcome compliance – understand disclosure requirements and integrate TCFD framework now to prepare the business for the future
Prepare for future scenarios – build a resilient strategy in a range of different global warming scenarios (ie 1.5C and 2C warming)
Why is it important for the FM sector to act now
The FM sector has typically avoided climate related regulations and developments over the last decade due to its operating model with few owned buildings and many of its staff and operations are based on client sites. However, while managing facilities on behalf of its clients, FMs should be positioning themselves as a solution provider to climate related issues.
Consider scenario analysis
In a 3C warming environment, the buildings that FM providers manage will become increasingly unmanageable. Energy costs will increase. This may not affect FM providers on the surface because it is not their property. However, many providers have pain / gain share contracts on energy, which represents a risk. There is also the opportunity to understand what impacts on buildings are so that FM can engage with their client early to advise and guide.
Longer term contract may affect work that has to be done
Capital projects and replacement of equipment
Opportunities to invest and improve buildings – one of few sectors where performing TCFD can drive financial benefits
This means that FM providers should be taking the initiative now even if the TCFD doesn't at this moment apply to them. They should be understanding and integrating the framework now to prepare the business for the future.
TCFD application in UK based companies
The UK Government has introduced the first mandatory TCFD-aligned reporting requirements for the private sector from 6 April 2022. It will apply to all companies currently required to produce a non-financial information statement annually – listed and non-listed companies, banks or insurers with more than 500 employees.
Requirements
Breakdown the TCFD requirements
Assess the public information available surrounding the requirements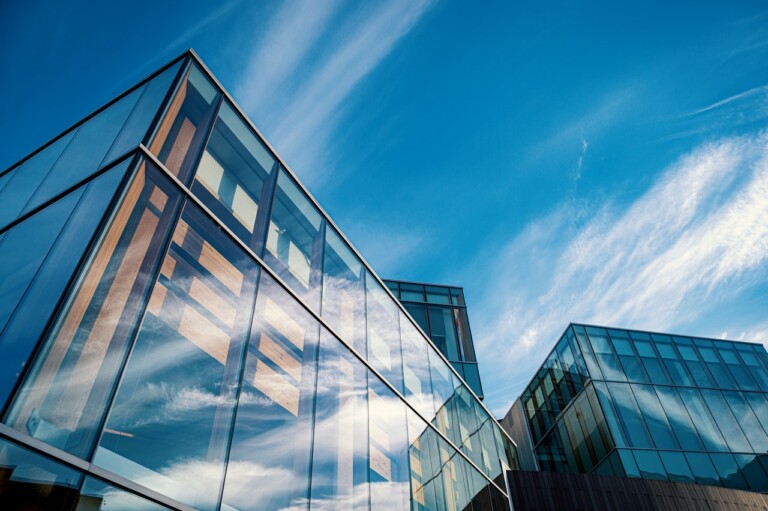 Interviews
Set up interviews with stakeholders within the business to extract non-public knowledge and information for the requirements

Gap Report
Deliver a gap report to highlight :
Public information available
Private information available
Plan to fill the gaps
Further opportunities
Additional work to fill the gaps or allow the business to fill the work with The SFMI reviewing the outputs.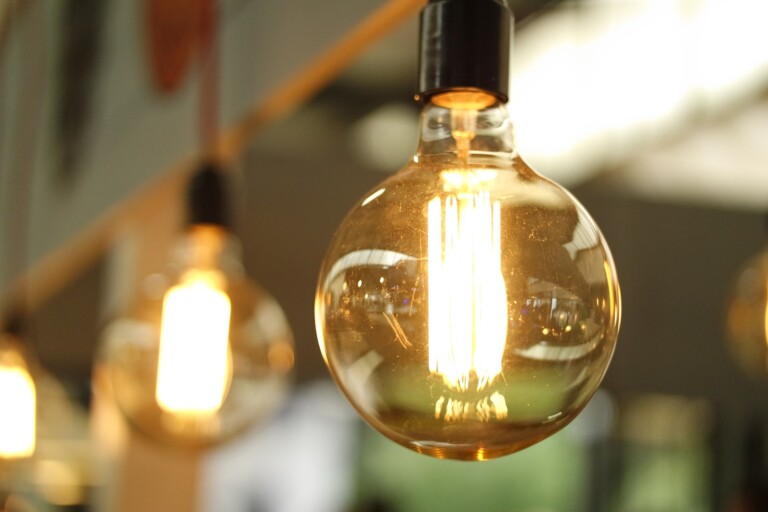 Join the SFMI
Find out how we can help with your TCFD requirements