Join the SFMI
The benefits of becoming a Partner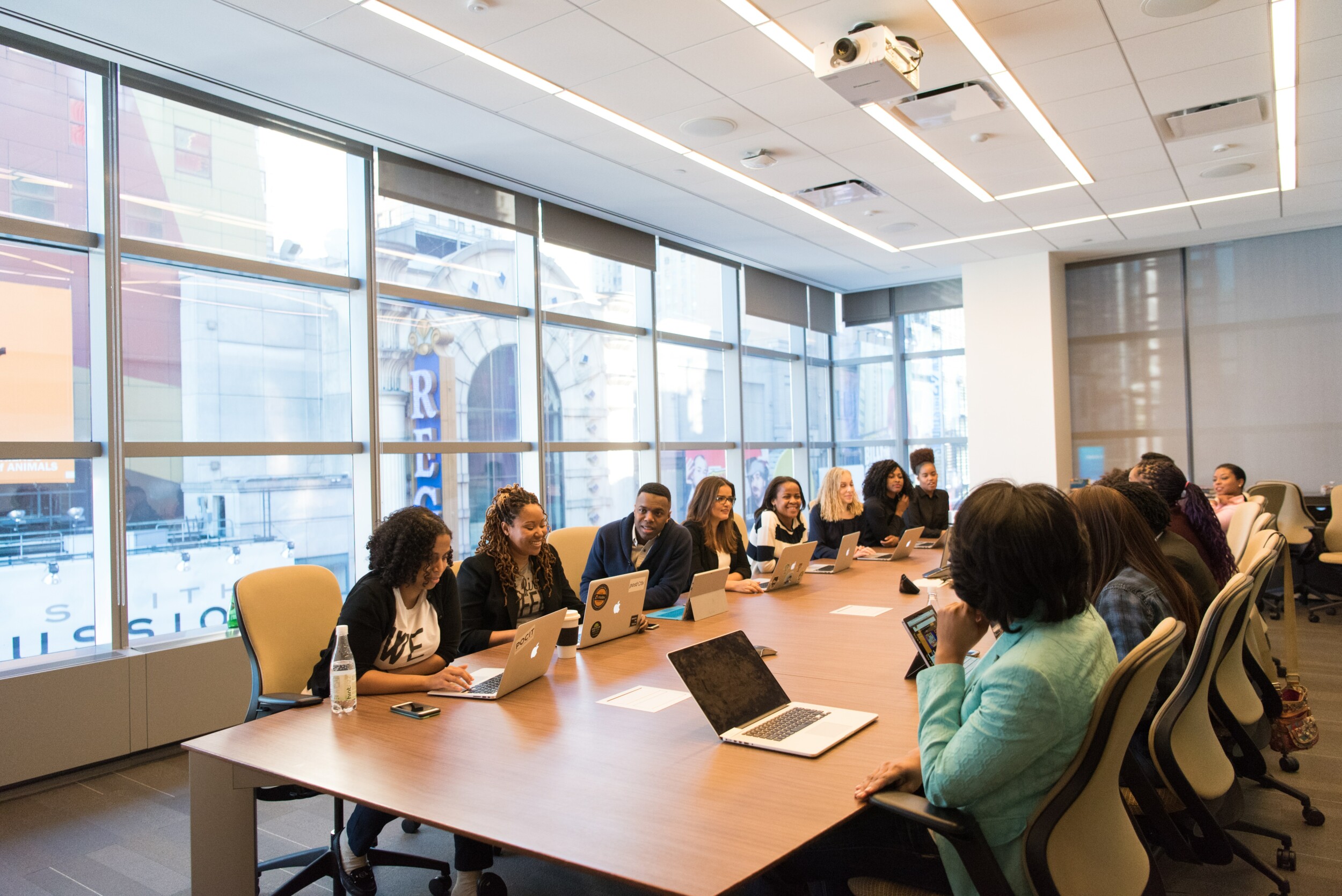 Membership of the SFMI provides a critical friend role to systematically evaluate sustainability maturity across a representative set of ESG criteria. Regulation is moving from disclosure to behaviours, with the SFMI criteria and evidence base being aligned.
The partner organisations already involved in the SFMI are emerging as leaders in sustainable FM and able to demonstrate this progress to their customers. Besides improving the maturity of companies we work with, and thereby driving change across the sector as a whole, we're also constantly improving maturity of our process through continuous improvement of the assessment criteria and process. It is a cycle that has continuous improvement embedded so that the data collected in each assessment informs development of the criteria so that they remain relevant and robust, yet attainable.
Strategic Approach
Overall, taking a strategic and iterative approach will help improve environmental, social and governance outcomes of the FM industry, as well as a whole, through upskilling the sector's service providers.
Partners also benefit from a programme of events, inclusion in thought leadership activities and the opportunity to participate in research projects. Partnership is based on a two-tier structure with both levels of partnership following the same basic methodology and framework of assessment criteria. Assessments take place on an annual cycle, beginning in early summer and ending with feedback presentations in late autumn.
Our Assessments and Benchmarking
The assessments consist of a 3-stage process:
Desktop assessment – assessing public domain information
Discovery sessions – Audit interviews delving into more detail on internal processes
Additional evidence – opportunity to provide additional information post audit to ensure potential score is maximised based on what can be evidenced
Services
| | Standard | Premium |
| --- | --- | --- |
| Public Data Assessment & Report | ✔ | ✔ |
| Audit Interviews held in person or remotely | 6 hours | 12 hours |
| Post Audit Feedback and review of additional information | ✔ | ✔ |
| Scorecard and Feedback Report | ✔ | ✔ |
| Feedback Presentation | ✔ | ✔ |
| Improvement Plan | ✖ | ✔ |
Standard
Embeds sustainability
Benchmarks the company against industry peers
Drives the commercial potential of ESG with customers
Premium
As per our Standard service plus:
Allows a more in-depth review
Increased depth of Feedback Report
Improvement Plan to support investor disclosure requirements
Become a Partner
Find out more, speak to an expert and join the SFMI