Net Zero
What it means to be a Net Zero organisation
Net zero has become a somewhat overworked term, often misused to imply a greater commitment to decarbonisation than is actually the case.
Climate scientists agree that the rapidly increasing warming of the planet is caused by anthropogenic, or man-made, greenhouse gas (GHG) emissions, of which carbon dioxide (CO2) is the most prevalent. This global warming is proven to increase the strength and frequency of extreme weather events – floods, droughts, wildfires, etc. – and has led to the term 'climate crisis'. The Paris Agreement achieved consensus that to prevent 'runaway climate change' – i.e. the tipping point at which humans will be powerless to stop the collapse of the global climate system – global heating needs to be kept within 2 degrees of pre-industrial levels, and ideally below 1.5 degrees.
Action on climate change is an increasing influence on government policy and feeds through into regulatory requirements. In the UK, large undertakings are already required to manage and report on their carbon emissions through Streamlined Energy and Carbon Reporting (SECR), and companies supplying large contracts to public sector customers have to publish a Carbon Reduction Plan (CRP) outlining how they will achieve Net Zero by 2050 at the latest. Performance on emissions reductions is increasingly seen as a sign of good governance, particularly in the financial services sector through the Task Force on Climate-Related Financial Disclosure (TCFD).
How we can help
Acclaro takes a robust approach to lead organisations towards zero carbon, helping them to understand the carbon emissions occurring along their entire value chain, develop an effective plan to systematically reduce them and ultimately to negate any residual emissions through credible offsetting programmes. Our methodology adopts the principles of the SBTI's Net Zero Standard whereby emissions must be reduced as much as possible before a claim of Net Zero can be made, using short-term targets to drive rapid decarbonisation along the value chain.
We can help your organisation develop and implement a roadmap towards zero carbon based on Greenhouse Gas Protocol accounting standards. We can support you to set science-based targets for decarbonisation both in your own operations as well as implementing programmes to influence others in your supply chain, ensuring a robust, credible and effective net zero strategy. We can help you develop and implement the engagement programmes that are necessary to ensure the support and participation of all your stakeholders and to report your emissions in a credible and authentic fashion.
"Acclaro Advisory continues to support Watkins Payne through every stage of our net zero journey by providing a clear strategic roadmap, calculating our annual emissions and assisting in the delivery of various programmes as we look to achieve our carbon commitments and ambitions."

Bradley Lobetta, Lead Sustainability Consultant
Watkins Payne, Experts in sustainable building services consultancy
Carbon Pricing – benefits and challenges
What is carbon pricing and why should organisations use a carbon price.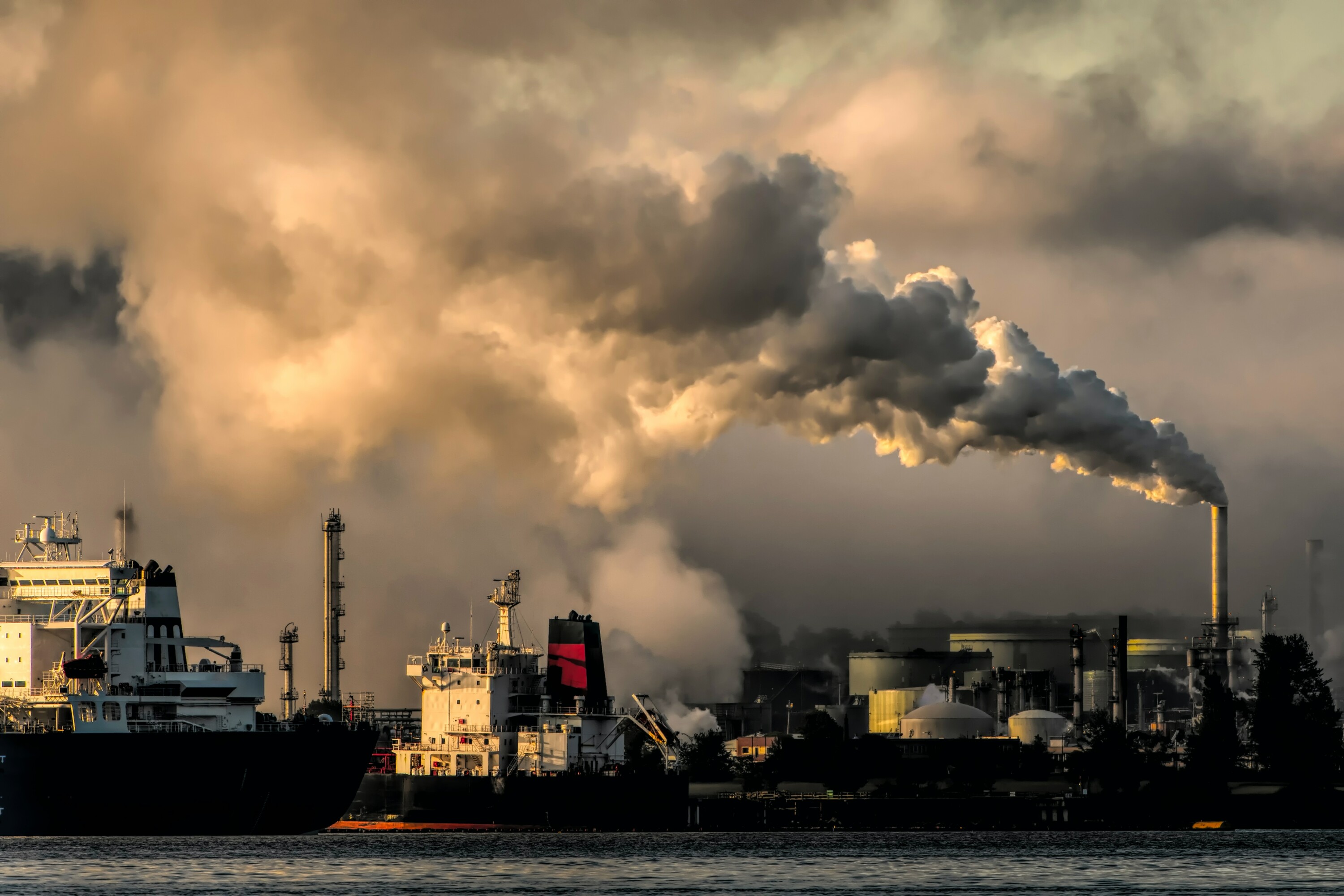 How can we help you?
Get in touch for a no-obligation call with a Net Zero specialist