Responsible Business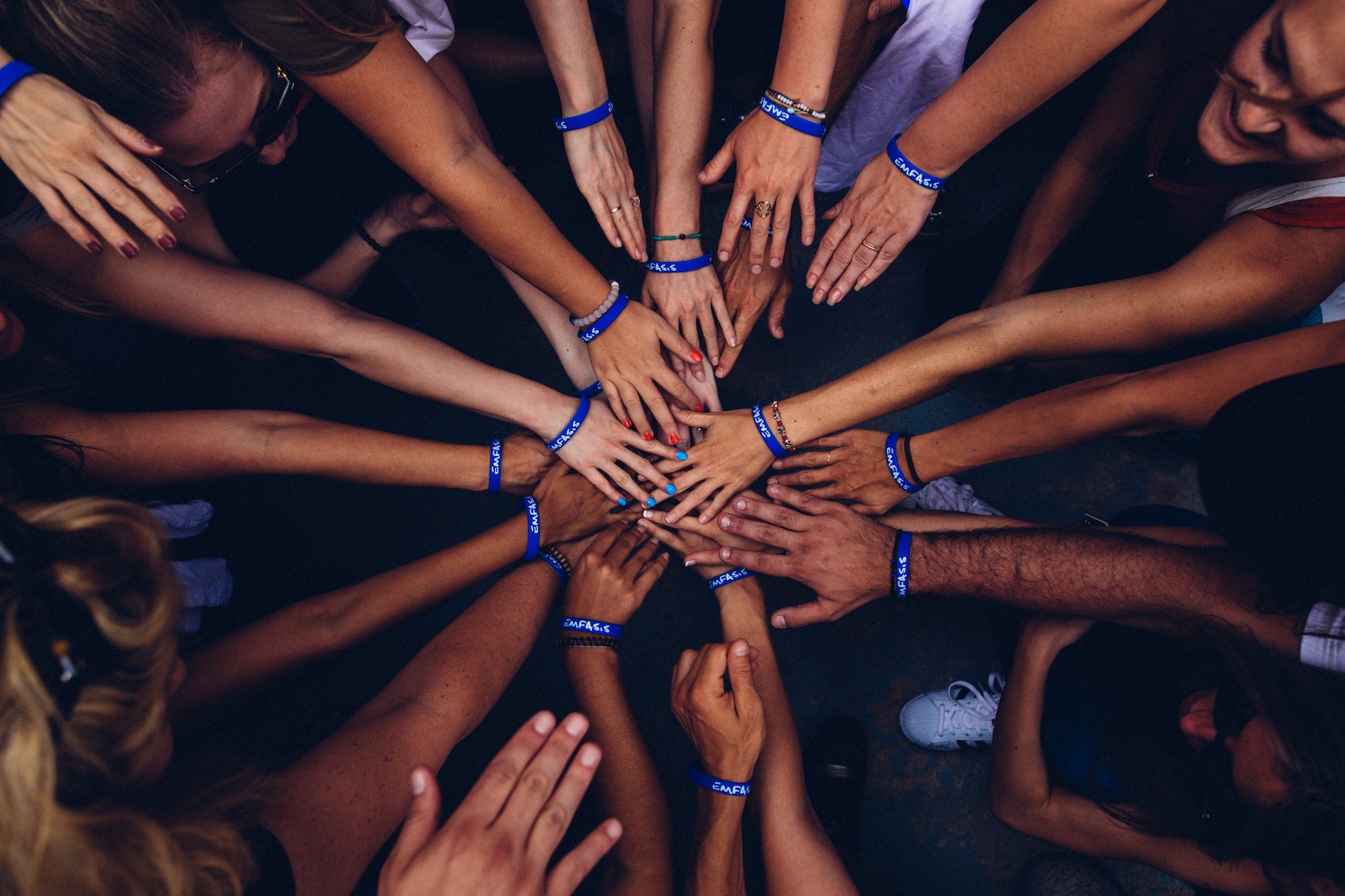 What it means to be a Responsible Business
A responsible business is one that embodies all the elements of environmental and social responsibility that are relevant to its various stakeholders. At Acclaro, we help you to weave a responsible business mindset into the culture of your organisation, an approach that's equally applicable to private sector, public sector and voluntary sector.
In fact, we've been doing exactly this via our work on the Sustainable Facilities Management Index (SFMI) since 2014. Now we've adapted the SFMI assessment framework to provide an holistic approach that is applicable to any type of organisation, enabling us to evaluate its performance against 24 ESG criteria to provide a benchmark against which future progress can be measured and pinpoint opportunities for improvement.
How we can help
While our Responsible Business Assessment can provide a solid foundation for improving social and environmental impacts, it's not all we can offer. We can also benchmark your organisation's performance against external frameworks such as the GRI or the UNSDGs or against your own internal targets, highlighting risks and opportunities and developing strategies to address them. Our deep knowledge of corporate social responsibility and the breadth of our experience enables us to tailor an approach that is best suited to your business, bringing benefits that include:
a positive response to the increasing sustainability-related demands of investors
enhanced reputation
increased sales and customer loyalty
operational cost savings
stronger financial performance
greater ability to attract and retain top talent, particularly Millennials and Gen Z
improved resilience in a rapidly changing world.
Circular Economy
Find out more about circular economy principles and how we can support your business in planning, implementing or managing your own circular economy strategy.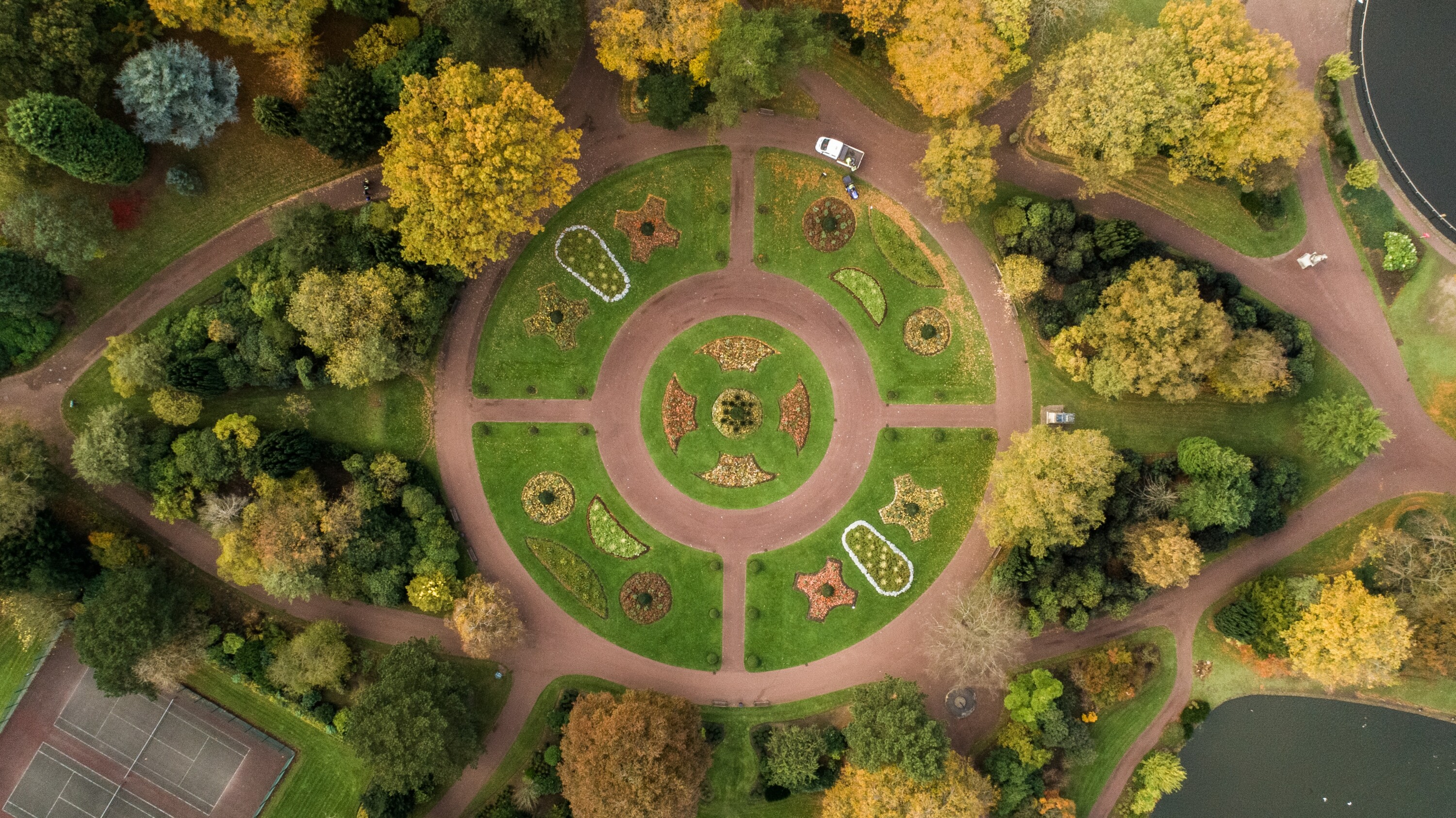 How can we help you?
Get in touch for a no-obligation call with a Responsible Business specialist