Strategise and plan
Through tailored workshops, stakeholder engagement, governance frameworks and effective communication, we'll help you to embed your sustainability strategy not as a standalone item but as a key part of the business as a whole.
Strategy development
At Acclaro, we work with you to establish a clear vision and roadmap to get you from A to B. We help you to define your sustainability goals in the context of your commercial priorities, sector norms, policy drivers and bottom line results.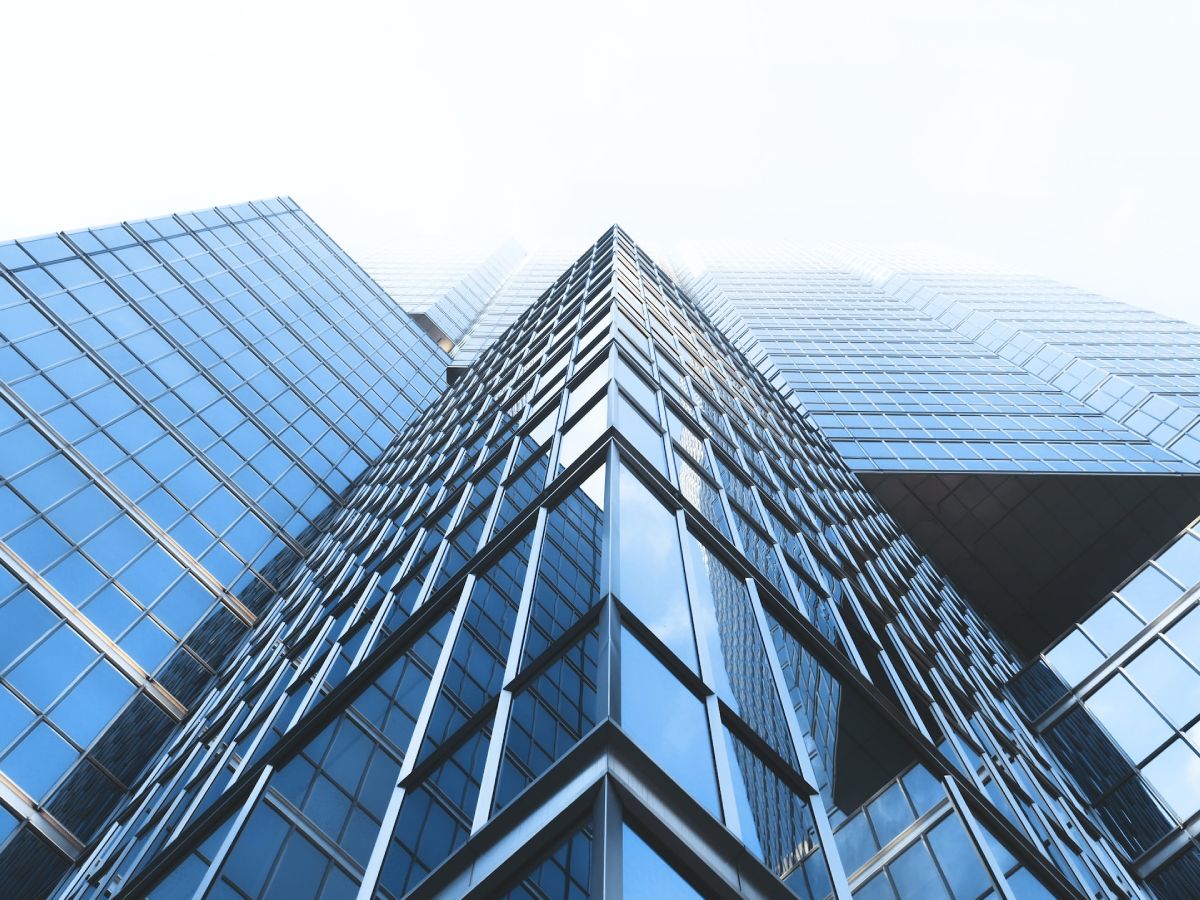 Policy and target setting
At Acclaro, we work with you to develop sustainability policies that speak to the organisation's ideals and sit logically within your business framework. We bring your mission to life by harnessing your data and setting targets that move you towards achievement of your goals.
Governance
We help companies to turn a transparent and visible framework of governance into an effective business tool, outlining best-practice workflows and identifying the departments and individuals responsible for implementation to create a culture of strong and accountable governance.
Read about how the Taskforce on Climate-Related Disclosures affects your business.