Sustainability Reporting and Regulations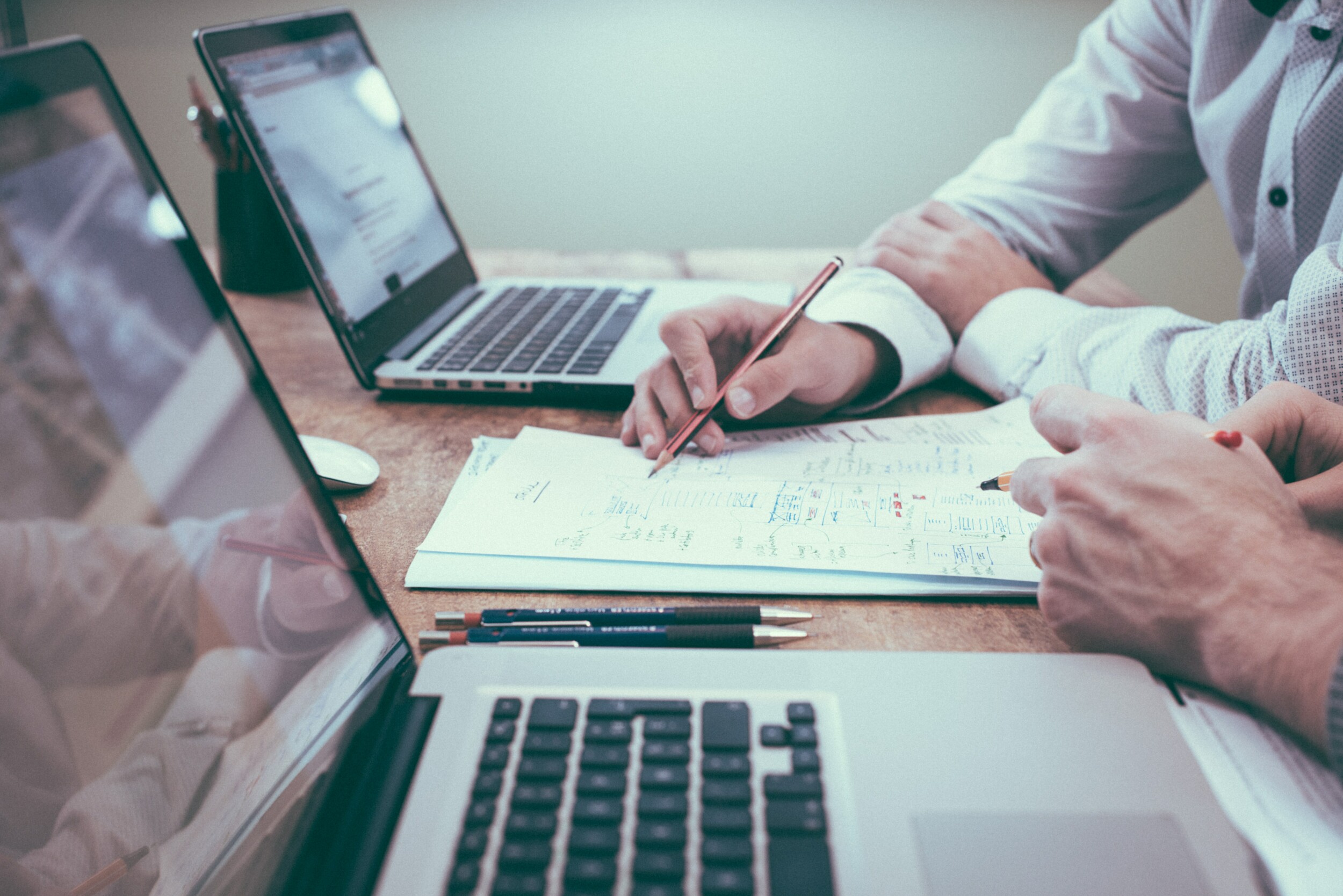 As the regulatory landscape for sustainability continues to evolve, we see the number of regulations and the complexity of reporting requirements increase.
As well as setting standards for pollution, waste management and resource use, regulations now require many companies to report on their management of climate change risks and opportunities and the social impact they have in both local communities and along the value chain.
Adopting sustainable practices to increase efficiency, reduce costs and minimise risks associated with environmental and social issues can support the long-term economic viability of an organisation, as clients and investors increasingly prioritise sustainability in their purchasing decisions. Accordingly, the need to make meaningful comparisons between the ESG performance of different organisations increases the value of voluntary reporting frameworks.
We can help you with your regulatory and voluntary reporting requirements whether that be TCFD and CSRD or GRI and CDP.
TCFD – Taskforce for Climate-Related Financial Disclosures
TCFD is already mandatory for UK premium listed companies reporting from 2022 and will be for all UK companies by 2025.
Reporting and Regulatory updates and articles
Here is a collection of the notices, updates and articles we have curated to keep you up to date with sustainability reporting requirements.
The following details framework updates that occurred in July, as well as highlighting some key updates and releases to be…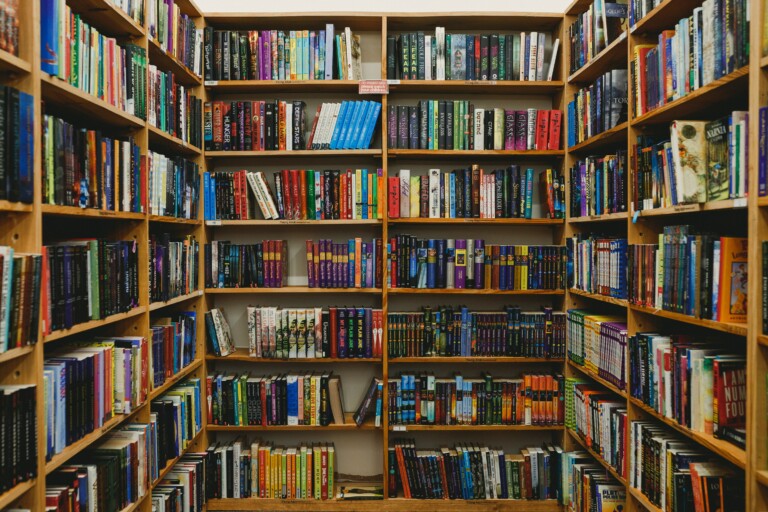 How we can help
If you need help in navigating the sustainability reporting requirements for your organisation we'd love to speak to you.