Carbon Literacy
Bespoke training developed and delivered to the Carbon Literacy standard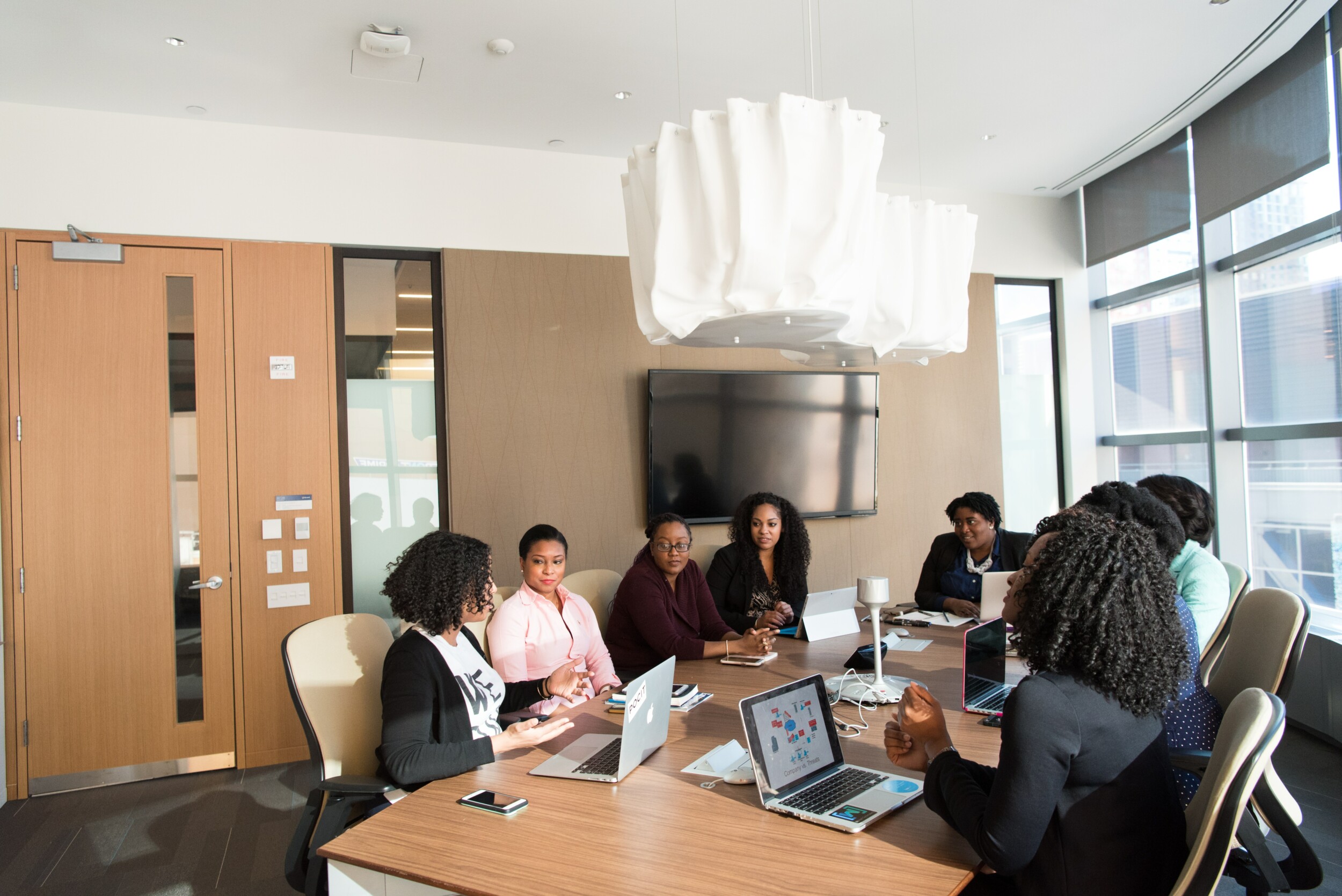 Carbon Literacy is the knowledge and capacity required to create a positive shift in how mankind lives, works and behaves in response to climate change. The term was introduced by The Carbon Literacy Project to describe an awareness of climate change and the climate impacts of mankind's everyday actions. The project's aim is to offer everybody a day of carbon literacy learning in the context of either life, work or study; to do this in a consistent and effective way it provides a framework against which bespoke training can be accredited allowing learners to become Carbon Literacy certified.
"Carbon Literacy: An awareness of the carbon dioxide costs and impacts of everyday activities, and the ability and motivation to reduce emissions, on an individual, community and organisational basis."

The Carbon Literacy Project
Our Training Services
We are experienced in developing and delivering accredited Carbon Literacy training for clients that aligns with both the Carbon Literacy standard and the organisation's own activities and goals, thereby maximising the value to the business. Training can either be delivered as a standalone activity, as part of an employee engagement programme or as a component of a Net Zero or Responsible Business strategy. Designed to be engaging and interactive, the training can be carried out either face to face or online, taking place over a single day or two separate half day modules.
Carbon Literacy training can benefit all levels of the organisation, from ensuring that your senior leadership team understands the strategic risks and opportunities arising from climate change to embedding the right behaviours at operational level to underpin delivery of climate or sustainability goals.
According to Project Drawdown, every job is now a climate job. Carbon Literacy training can help equip your staff in all areas of the organisation to work confidently with ideas and projects relating to its climate goals, ensuring that everybody is pulling together and helping to embed the required activities and behaviours to achieve them.
How we can help
We can support you with engaging your colleagues and senior leadership team with climate change at an organisational and individual level.
The Carbon Literacy Project
The Carbon Literacy Project is globally unique and was recognised as such by the UN at COP21, in Paris, where it was awarded as a TAP100, one of 100 worldwide Transformative Action Programs.