Embed and improve
Key to the success of any sustainability strategy is having the systems and processes in place to support the right behaviours, supported by effective training and engagement.
Management systems
While sustainability objectives are diverse and solutions look different for every organisation, these can be streamlined into an effective system, tailored to your organisation's needs, culture and resources, to coordinate and manage numerous sustainability goals.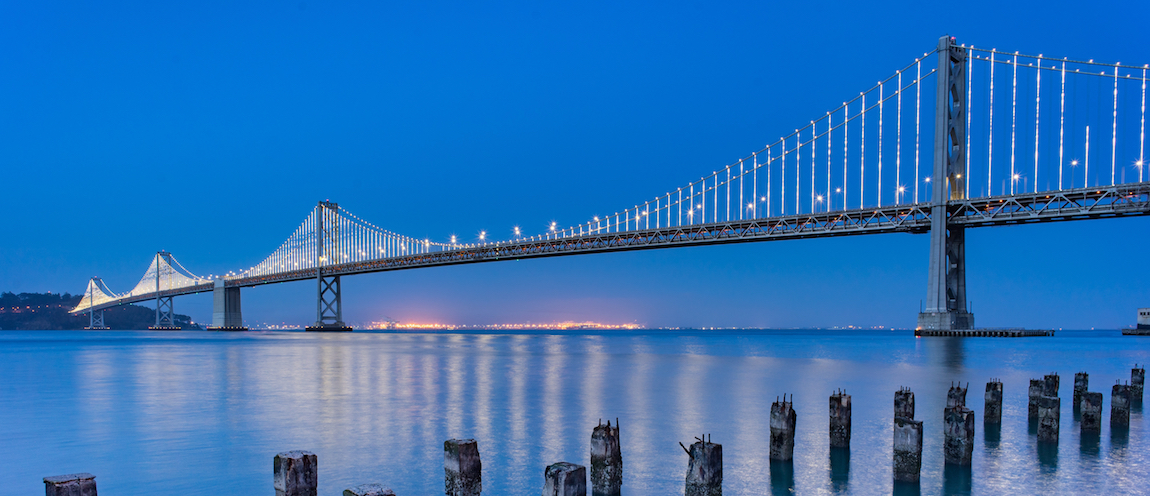 Training and behaviour change
At Acclaro, we offer training that fits your business's needs. Whether it's to accelerate specific goals, upskill employees, or empower leaders as part of the wider sustainability mission, we offer tailored face to face training as well as interactive online sessions for groups large and small.
For example, we can provide Carbon Literacy accredited training.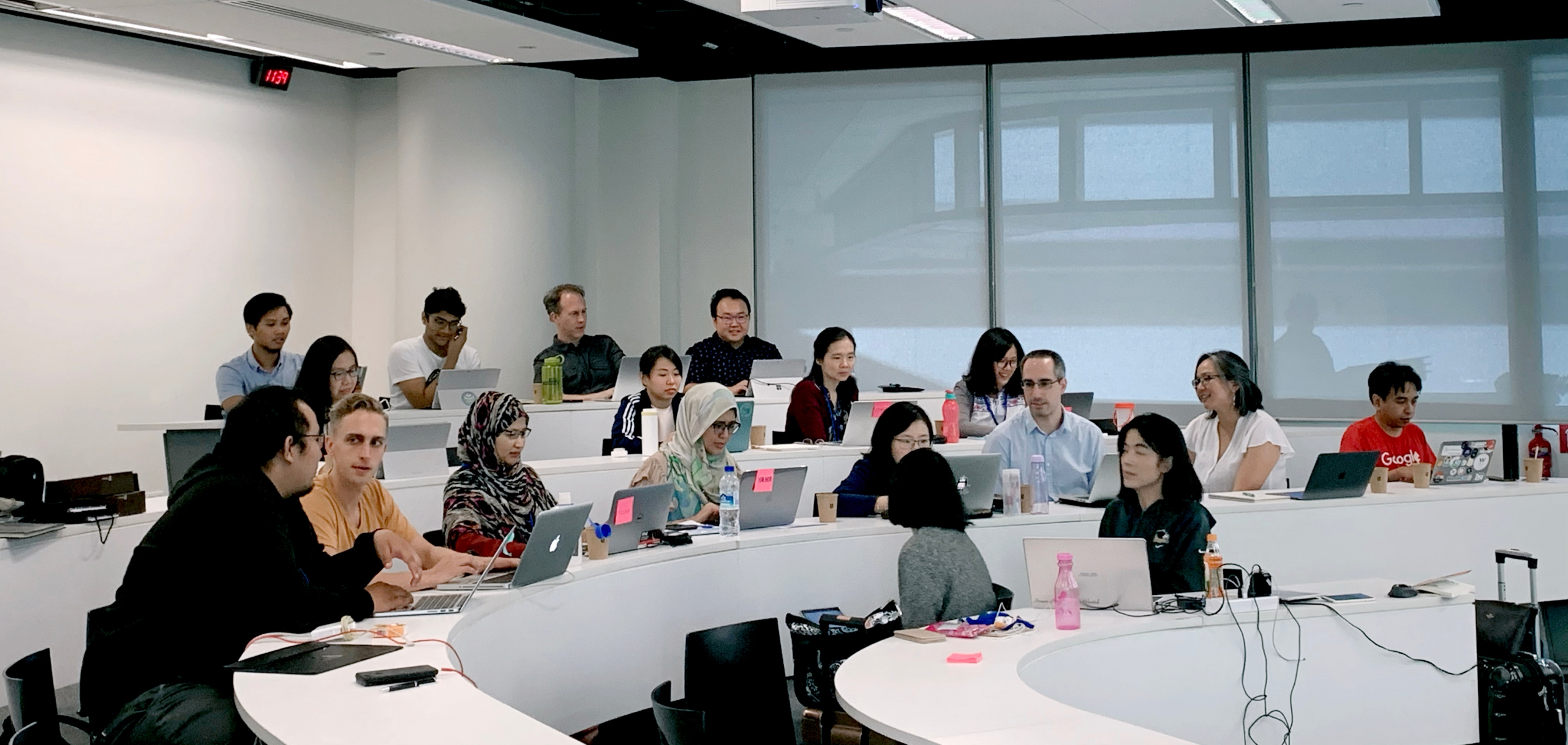 Assessments and auditing
A good auditing system should help employees, yet it's a term that can cause concern. Whether against a formal standard or internal policies, we see auditing as an opportunity for a business to sense-check its systems and processes and identify ways to make them more effective.