Scope 3 Emissions in FM
Positioning FM as a key player in driving decarbonisation through the supply chain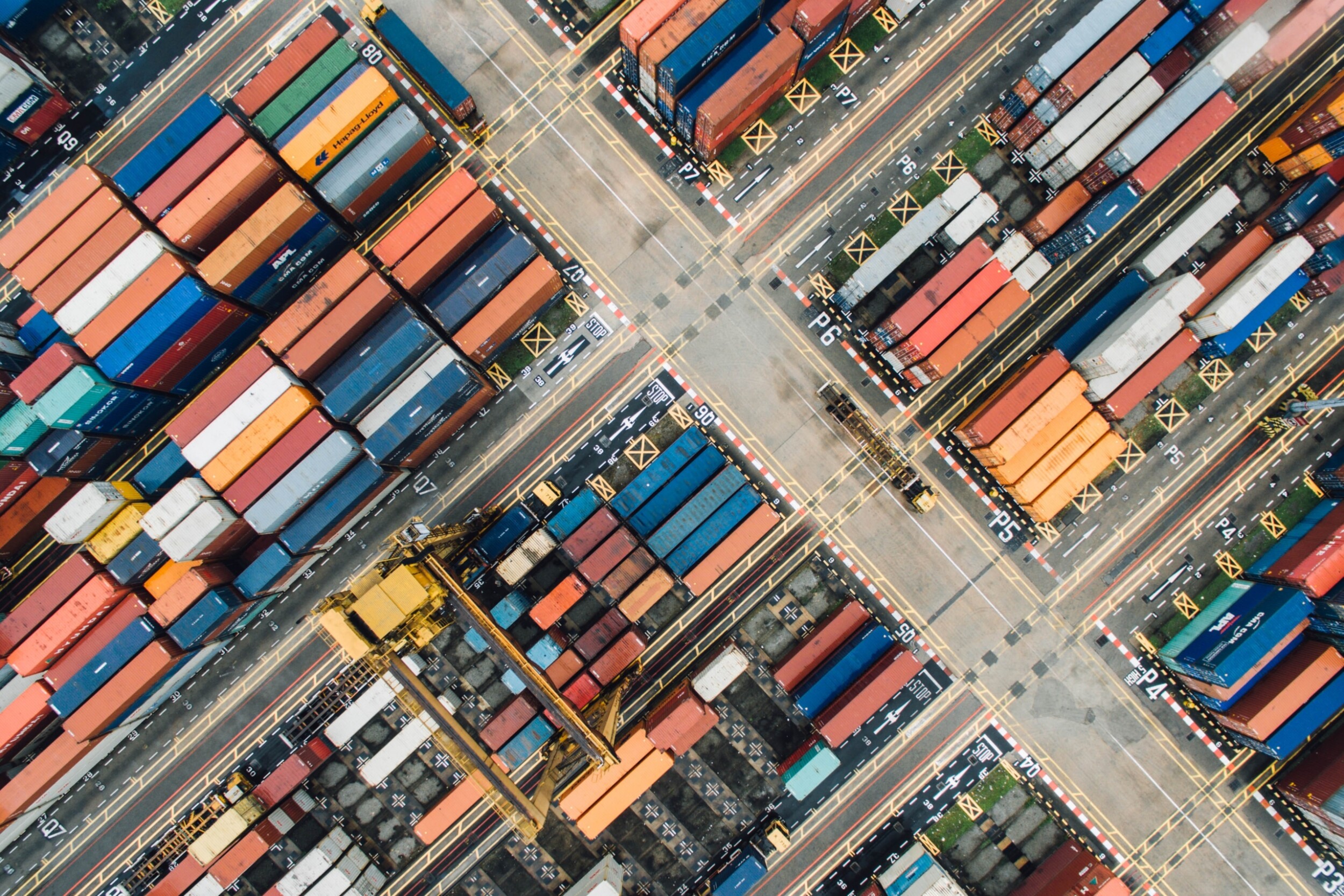 Our work on Scope 3 stems from the belief that existing whole building carbon assessments ignore FM based emissions and should therefore be considered incomplete. Not only does this underplay the full impacts of the building sector, but also limits the ability to deliver more efficient operations led from the design stage. We saw an opportunity to solve this issue and position FM as a key player in driving decarbonisation.
We realised that there is a genuine need to correctly calculate the carbon emissions for the built environment, due to the significant part they play in the UK's total emissions. That is why we set up the Scope 3 FM research project, working with committed FM providers in Skanska, Bouygues, Optima and founding partner BAM, together with professional institutes RICS, IWFM and IEMA.
Our Partners

Research Rationale
The purpose of this project is to develop a global decarbonisation roadmap for the FM sector based upon a robust consistent approach that allows for confidence in the numbers and initiatives for reducing carbon emissions. This in turn will enable valuable conversations with customers, investors and supply chain.
According to the Global Integrated Facilities Management Market Report and Forecast 2023-2028, global FM revenue is predicted to hit $1.8 trillion USD by 2028, which will further increase both the position and impact of the industry. If the scope is incomplete, then subsequent net-zero transition plans, and claims will be incomplete or incorrect.
Net-zero carbon has become a business requirement driven not only by the global warming impacts and new regulations, but also because customers and employees want action. Only a minority in the FM industry has seen net-zero as an opportunity to deliver greater value to clients – many see it as a marketing tool.
To truly provide solutions to reach net zero, the industry must understand all the opportunities that it can impact, measure those impacts and then engage with their clients to demonstrate how they can reduce the impacts and agree contracts that encourage these reductions. The typical FM contract is one of the key barriers to making reductions, so the SFMI, in collaboration with its partners, is building the tools to help the industry overcome the challenge.
"As a leading company in our sector, we know we need to be more efficient and get our own operations to net zero. We can also make an even bigger impact by helping clients remove carbon from their existing estates and future buildings, both in terms of how they operate, and the materials used to build and maintain them."

James Wimpenny, Executive Director, Construction, BAM UK & Ireland
Scope 3 FM Research Programme
We are developing a Standard and supporting Guidance to provide a consistent method for capturing greenhouse data from the facilities services. This collaboration on a standardised approach will be crucial to giving FM clients confidence in the carbon data provided as they continue their journey towards Net Zero.
Our Research Framework
We needed a framework to present a method for capturing the data required before its significance could be understood. We released the framework in partnership with BAM FM1 in June 2022. This collaboration on a standardised approach will be crucial to giving clients of FM confidence in the carbon data FM provides as they continue their journey towards Net Zero.
Our 4 stage approach
We have set out a series of objectives to be achieved through a 4-stage process:
Report
Build
Distribute
Decarbonise
Launch of a technical emissions report and push the use of the standard for FM.
June 2022
Use the approach to build a carbon tool for the industry and drive uptake.
Sept 2022 to July 2023
Develop the tool to deliver to the wider industry and outside UK.
Sept 2023 to H1 2024
Build a globally recognised decarbonisation pathway for the FM industry.
Ongoing
How are we doing this
Working with Partners to design a Standard which defines the boundaries for collecting Scope 3 data for Facilities Management services.
Collect Scope 3 data using the Standard, and in doing so, upskill FM teams.

Update the Standard with learnings from real-world stress testing

Use the data to analyse the significance of the current gap in the frameworks used to calculate the emissions footprints of buildings.
Develop a carbon tool used to aggregate the carbon emission data.
Design and build a globally recognised decarbonisation pathway for the FM industry
Project Board
We've set up a Project Board to ensure effective management of the project with our partners. The Board members meet regularly and are responsible for:
Ensuring the project programme and objectives are being met
Providing sufficient resources overall to meet the objectives
Communicating the approach and achieved outcomes in a meaningful way to the FM sector and the wider built environment sector
Engagement as required with partners to capture knowledge and learnings.
Positioning FM as a sustainable solution provider
This project is part of a wider vision where FM will position itself as a key partner in delivering zero-carbon solutions in the built environment. To do this, the FM industry needs to build a data set to understand what the true impacts of its emissions are for its customers. This can then be used to promote greenhouse gas (GHG) management in the operational stage of the building lifecycle, thereby promoting FM as a solution toward zero-carbon buildings in the future.
The vision aims to create a measurement tool for the sector, develop FM service level emission factors based on real-life data for more accurate reporting, and build a sectoral decarbonisation pathway.
Benefits of FM becoming key leaders in zero-carbon buildings
If FM drives the conversation on carbon impacts and how to deliver the decarbonisation journey it will increase the value of FM services.
By measuring the carbon impacts of specific services in contracts, we can innovate and deliver a decarbonisation journey.
Relationships will improve across the supply chain as the FM aligns with customer zero-carbon values that are now becoming business imperatives for Clients, Stakeholders, Investors and Colleagues.
This programme supports the SFMI's purpose to drive ESG leadership within the FM industry by delivering sustainable services that provide a positive benefit across the value chain.
"An FM's carbon impact is larger than many will report. This is exacerbated by the explosion of net-zero targets that have been announced by providers. So, many FMs are actively or inadvertently 'scoping out' emissions from their inventories to make hitting an arbitrary net-zero target easier. By doing this the industry is not positioning itself as a solution to the problem we have of reducing GHG emissions."

Sunil Shah SFMI Director
Get involved
Find out how you can become part of the Scope 3 journey
Download the full report
The Sustainable Facilities Management Index (SFMI) and BAM FM have teamed up to develop a framework.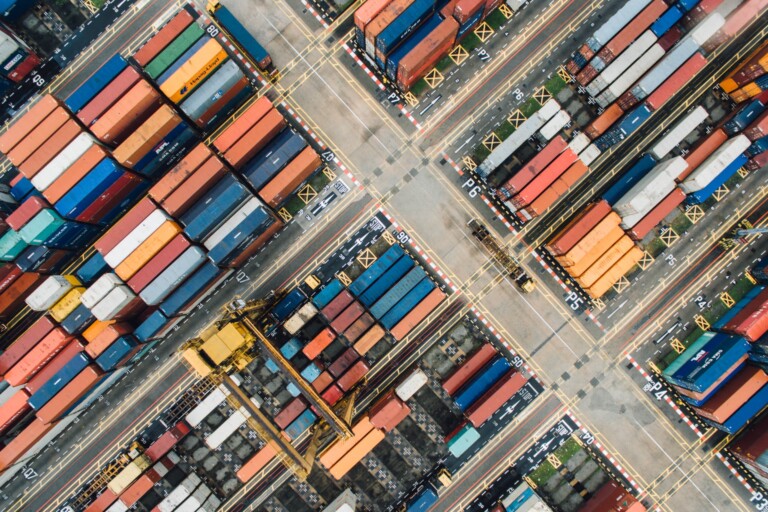 Source