SFMI Scope 3 Emissions in FM Report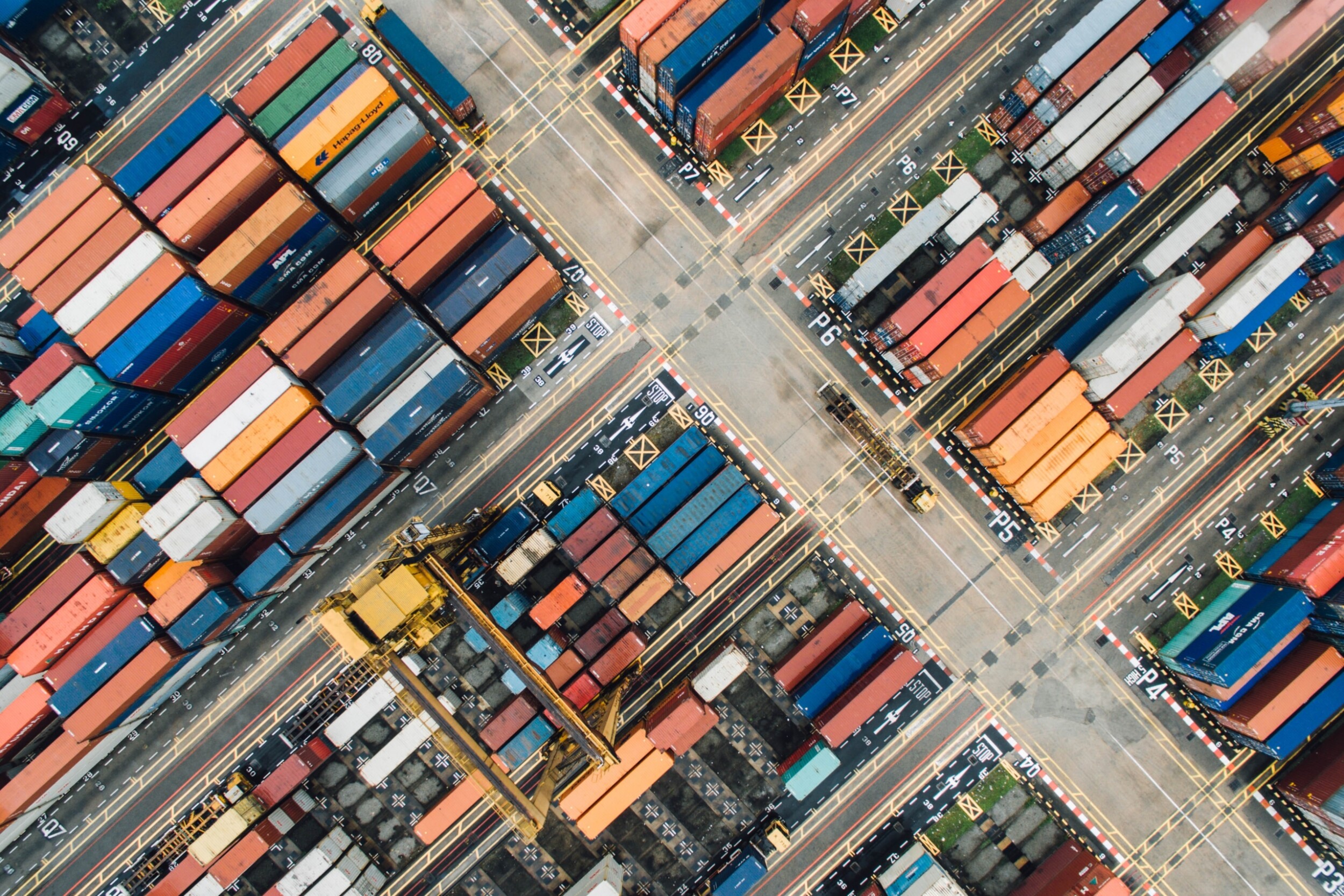 The Sustainable Facilities Management Index (SFMI) and BAM FM have teamed up to develop a framework that will provide a standardised approach for the FM community to measure emissions from its services, and support organisations with their zero carbon journey.
Our aim is to provide the pathway that will guide FM providers to increase the scope of the emissions that they measure to include a full inventory of material Scope 3 emissions, and then allocate those emissions to its customers. This will require an increased maturity of the level of granularity as to where the emissions fall so that they can be allocated to clients.
Setting the Foundations for Net Zero
The report discusses a structured approach that identifies emissions sources within FM services, and encourages the FM provider to consider its impacts according to the level of control over different emissions sources.
Download our full report free today by entering your details below.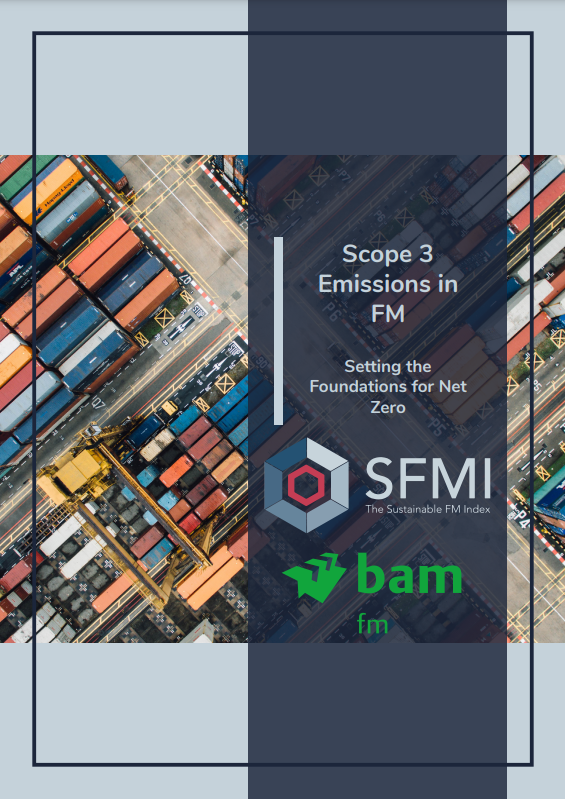 By submitting your details we will add you to our mailing list. We won't bombard you with emails, and you can unsubscribe at any time by clicking the unsubscribe link in the footer of any marketing emails we send you, or by emailing SFMI@acclaro-advisory.com.
Please read our privacy policy for more information on how we use your data.