Understand and analyse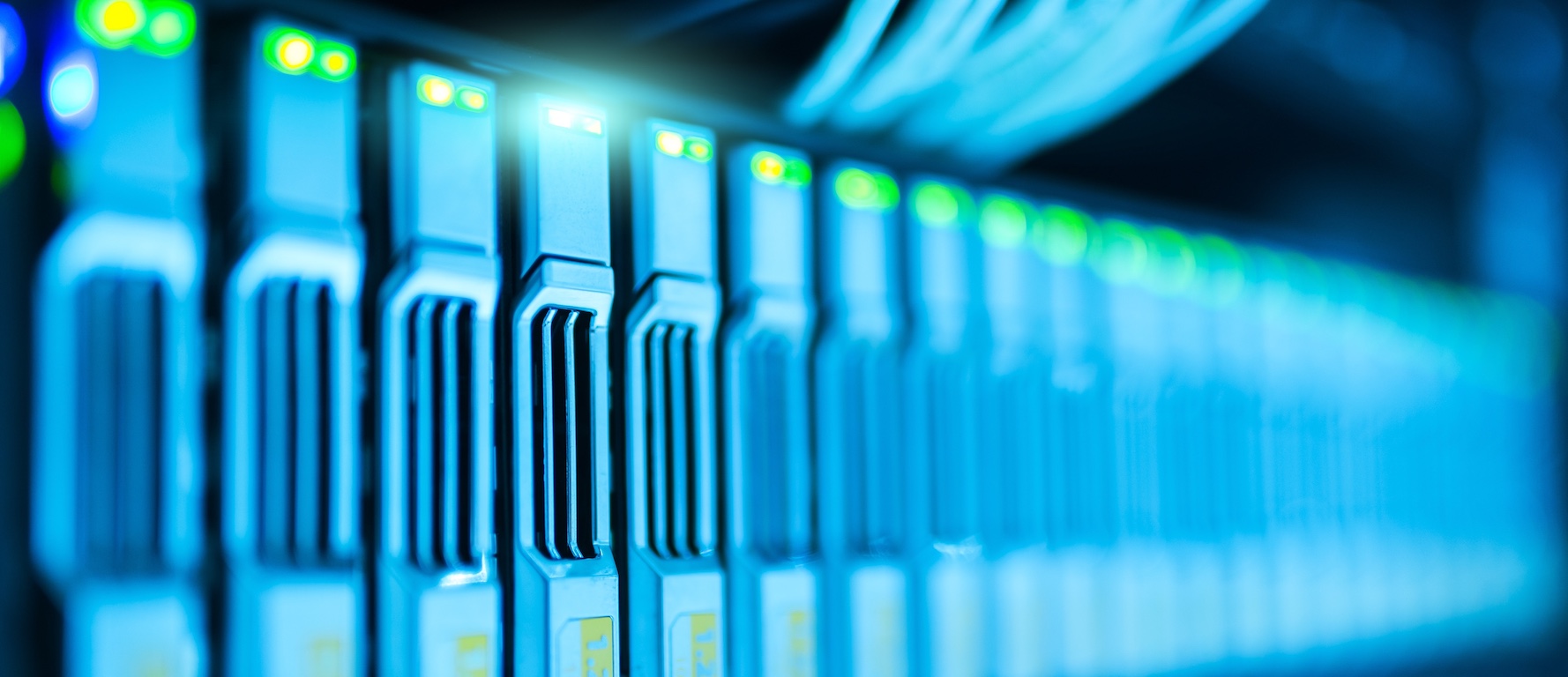 A rigorous approach to data collection and analysis ensures a robust baseline from which activities can be planned and provides the foundation for credible reporting.
Data analysis
Using robust data is key in helping an organisation to ramp up performance and pull away from the pack, while basing decisions on incomplete or inaccurate data can mean limiting potential, financial setbacks and reputational damage.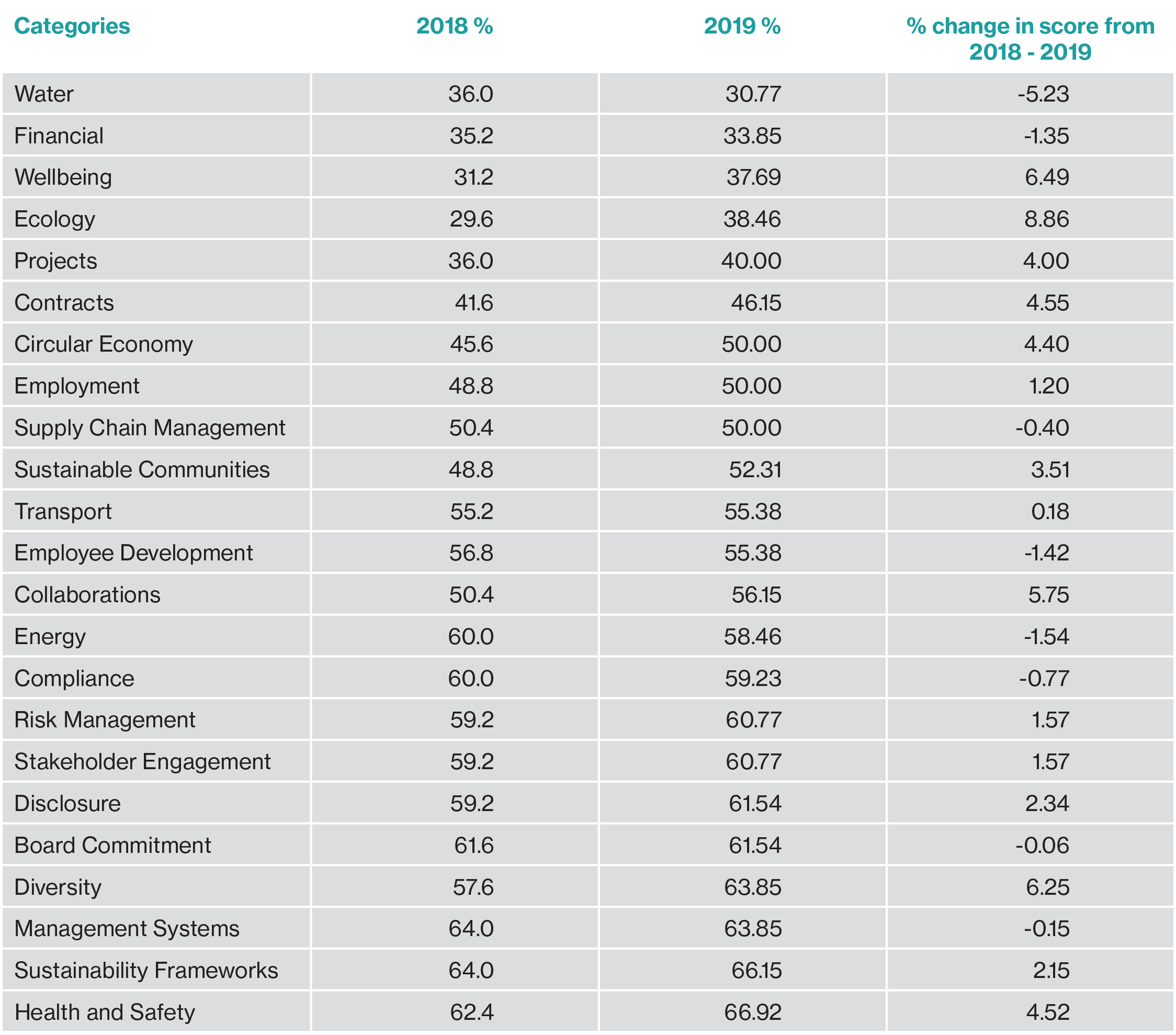 Risk assessment
From project level right up to business strategy level, we provide an integrated risk assessment of all environmental, social and governance factors, assessing your current status and marrying it with future goals and objectives to create an effective and risk-aware roadmap.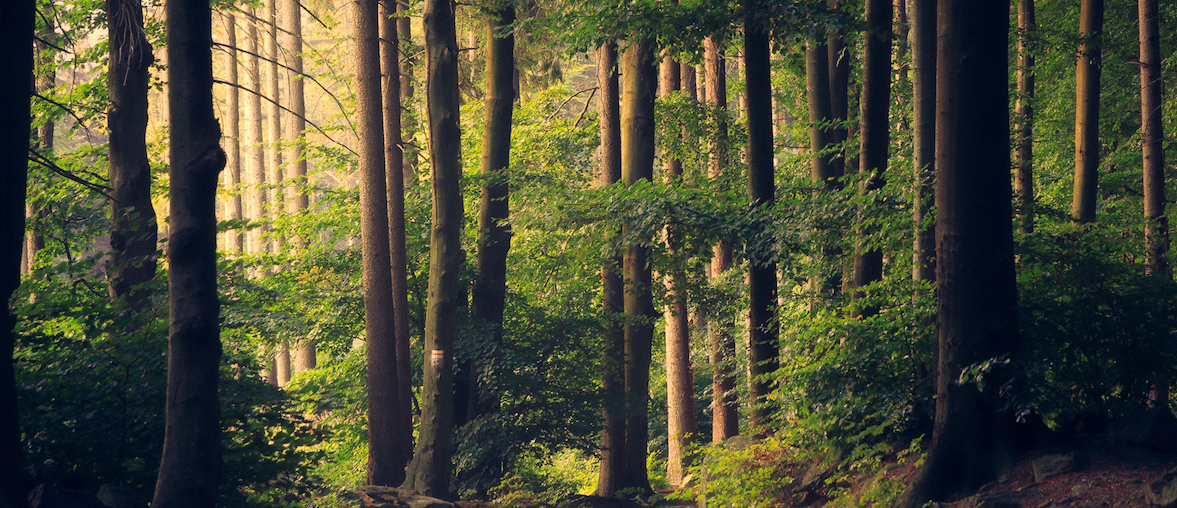 Gap analysis
Acclaro's team of key cross disciplinary experts with deep knowledge of sustainability provide rounded analysis and recommendations, helping you to identify and efficiently bridge any gaps to support a best-practice approach across the business.

Compliance
Based on our decades of experience and expertise in environmental, social and governance obligations, we can help any team to build and sustain an effective compliance framework that works with company culture and not against it. We can help you navigate the complexities of mandatory and voluntary reporting.