Net Zero Roadmap
For Facilities Management providers

Regulatory drivers and stakeholder pressures mean more companies are setting data-based Net Zero targets. Supply chain emissions account for over 70% of an organisation's impacts, therefore capturing and reducing third party emissions becomes a critical part of client's Net Zero roadmap. Facilities Management companies have a significant impact on carbon emissions through the value chain and with their services provided to customers.
Why FMs need a Net Zero Roadmap
Ensure a robust process – plan the journey towards Net Zero from data collection across scopes 1, 2 and 3 to setting the SBTs and ensure ownership across the organisation
Build materiality assessment – analyse what environmental data points are critical to your stakeholders
Communicate clear targets – visualise your roadmap to Net Zero and offsetting decisions to your stakeholders
Grow your competitive advantage – with increasing Scope 3 requirements, clients will choose FM providers with clear and measurable Net Zero targets
Meet regulatory requirements – under the CSRD, requirements for supply chain are growing. Reducing emissions is a time-sensitive process – start it before it's too late
Make data-driven business decisions – manage risks and opportunities and integrate sustainability targets into your business strategy
Methodology
The Net Zero Roadmap is developed on a full scope 1,2 & 3 data as a baseline. We base the roadmap on a company's ambition to align within the sustainability strategy and service offer, ensuring ownership across the organisation. Targets are aligned with climate science and both national and internationally standards and suit your company culture.
The proposed approach will look to develop a short, medium and longer-term plan. It ensures that your company is clear on purpose, understands how to get there, and adjusts targets if necessary. A medium-term roadmap should be aligned to the ambitions of senior management, the expectations of the industry and delivered to the stakeholders of the company. This approach allows the leadership to understand and engage from the beginning of the journey and provide full commitment to the plan.
Inventory
Scope 1 & 2 inventory
Scope 3 gap analysis
GHG Inventory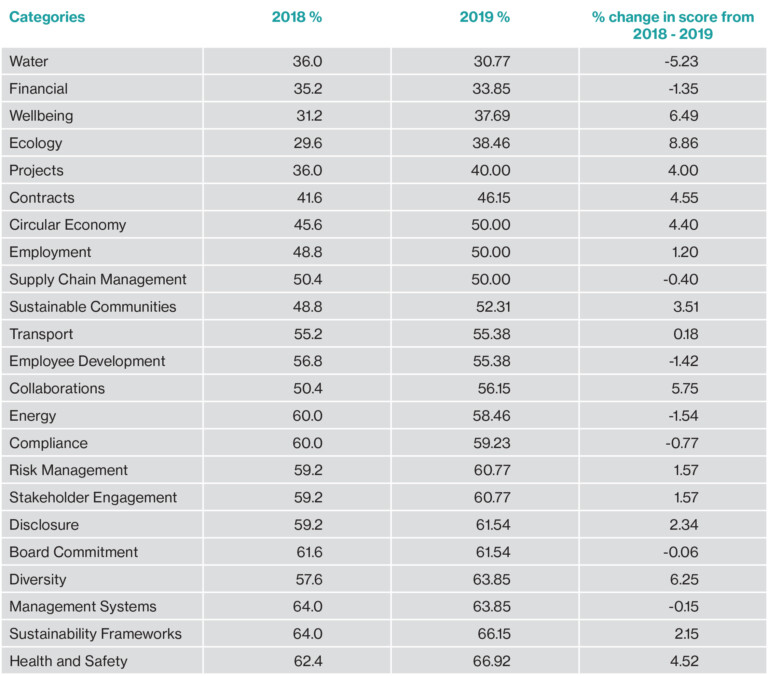 Culture workshops
Senior team workshop
Key stakeholder workshop – upskilling
Mission statement and ambition recommendation

Zero carbon Roadmap
Zero carbon policy
Targets declaration
Pathway to achievement
Risks and opportunities

Corporate comms
Content for website, news article
Internal reports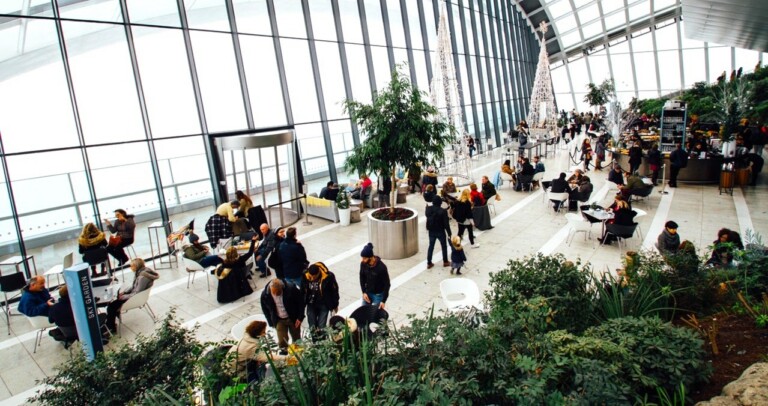 Join The SFMI
Find out how we can help map out your journey to Net Zero