ESG Policies and Regulations Update April 2023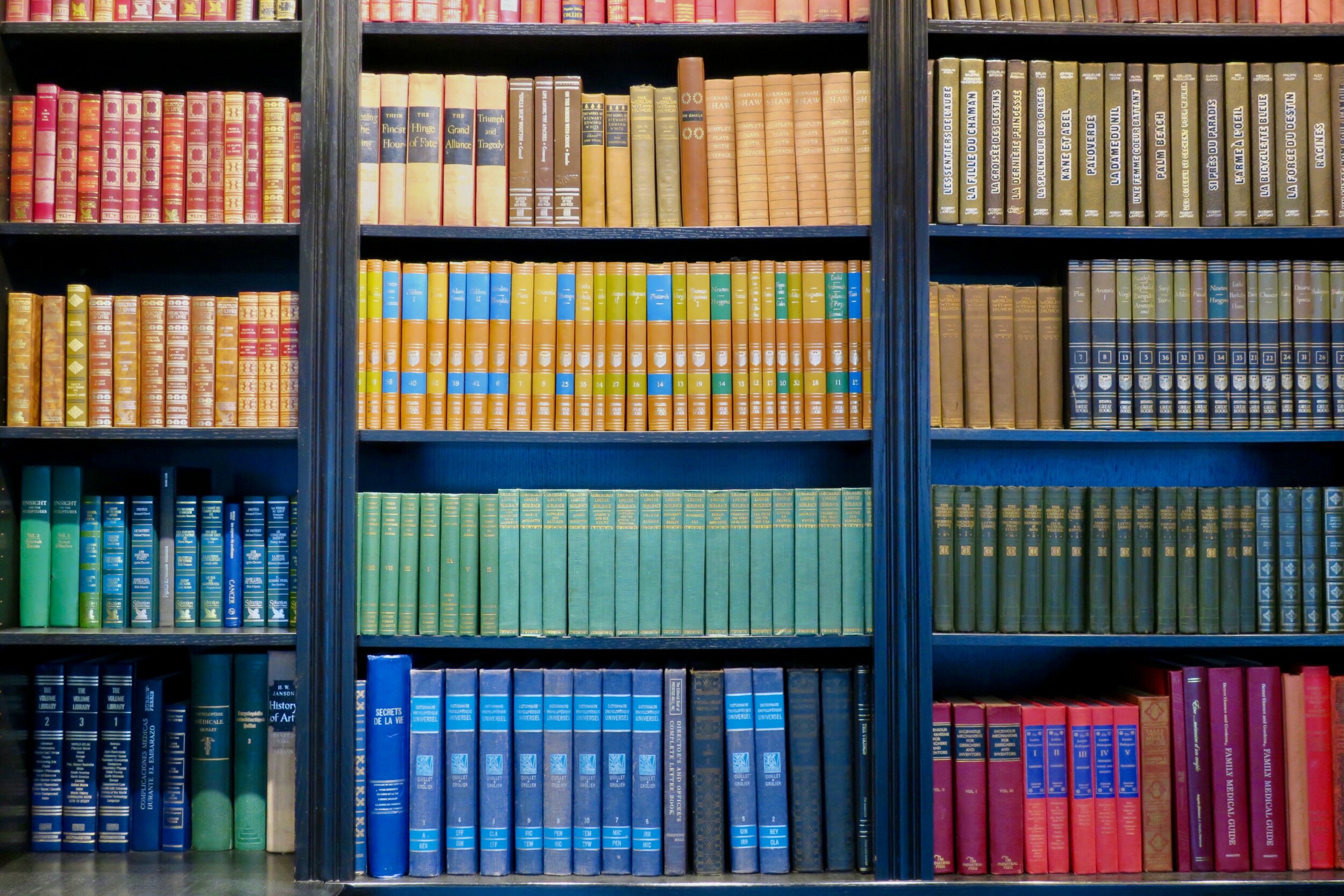 Here we explore various framework updates in April 2023, as well as highlighting some key updates and releases to be aware of in the coming months.
Frameworks can help stakeholders understand how an organisation manages risks and opportunities around sustainability issues, and can help demonstrate the sincerity of a company's actions as well as ensuring good governance to stakeholders, investors and colleagues.
April 2023 Update
The general observed trends within frameworks include a growing focus on disclosure, regarding both data and strategy, as well as an increased engagement of supply chains. Climate impacts are also seeing greater levels of inclusion into regulations and policies.
| Framework | Update | Date |
| --- | --- | --- |
| MEES | Private rented non-domestic properties in England and Wales must now ensure their properties reach at least an Energy Performance Certificate rating of E | 1 April 2023 |
| ISSB | Prioritise climate-related disclosures to support initial application. This will complement its package of transitional reliefs to support companies applying the ISSB's first two standards: S1 (general requirements) and S2 (climate).1 | 4 April 2023 |
| CDP | CDP's environmental disclosure system opens for reporting on plastic footprints for the first time at the request of investors.2 | 19 April 2023 |
| SBTi | Eight of SBTi's key resources have been updated, that enable companies and financial institutions to set and commit to setting science-based emission reduction targets.3 | 21 April 2023 |
| CSDD | A committee of EU lawmakers has approved the draft regulation; if approved by EU parliament and member states, it will come into effect 2030. | 26 April 2023 |
Acronyms
Net-Zero Growth Plan
The end of March saw publishing of the Net-Zero Growth Plan,4 acting as the Government's official response to the Independent Review on the Net-Zero Strategy. Skidmore's review detailed 129 recommendations across key sectors, including the built environment, renewable energy, green finance and nature. Edie has summarised the 36 key changes noted in the government's response to the review5. As part of this update on 30th March, the UK saw an updated Green Finance Strategy and the launch of ESG ratings regulation consultation. The consultation introduced the new regime for ESG ratings providers, which will close on 30 June 2023. The Strategy outlined the Government's policy for mitigating climate risk and how it intends to pursue its ambition to become the world's first Net Zero-aligned Financial Centre. A consultation on the UK Green Taxonomy is expected in Autumn 2023.
Nature Related Financial Risk
The Green Finance Institute confirmed, on 4 April, that it is working with Defra on nature-related financial risk estimates and the impact that the climate and ecological crises could have on the economy. This work will be released in a report later in the year, uncovering the UK's natural capital stock and what risks it faces moving forward6.
Plastic Packaging
At the end of April, the UK Government announced its intention to reform the Plastic Packaging Tax. It has proposed the use of a 'mass balance approach to calculate the percentage of chemically recycled content included in plastic packaging, which could help raise funds to scale a chemical recycling initiative7.
Upcoming changes
In April we are expecting to see the SEC's finalised Climate Disclosure rule, and in May the ISSB are expected to consult on its future priorities for standard-setting and will seek feedback on four projects: biodiversity, human capital, human rights and integration in reporting.
Later in the Summer we are expecting various updates including ESRS off the back of the CSRD requirements, ISSB with new IFRS Sustainability Disclosure Standards, SDR policy as well as the first set of Principal Adverse Impacts (PAI) disclosures from the SFDR.
And into the Autumn, we look forward to new GRI Biodiversity Standards, the GHG Protocol "Land Sector and Guidance" document, and the final version of the TNFD's framework.
How we can help
We can support you and your organisation navigate the complexities of voluntary and mandatory reporting, as well as the regulatory frameworks around sustainability. Please contact us to speak to one of our experts.
Sources
Acronyms and abbreviations
| | |
| --- | --- |
| CDP | (formally) Carbon Disclosure Project |
| CSRD | Corporate Sustainability Reporting Directive |
| CSSD | Corporate Sustainability Due Diligence |
| ESRS | European Sustainability Reporting Standards |
| GRI | Global Reporting Initiative |
| ISSB | International Sustainability Standards Board |
| MEES | Minimum Energy Efficiency Standard |
| SBTi | Science-Based Targets initiative |
| SDR | Sustainability Disclosure Requirements |
| SFDR | Sustainable Finance Disclosure Regulation |
| TNFD | Taskforce for Nature-Related Financial Disclosure |