ESG Policies and Regulations Update June 2023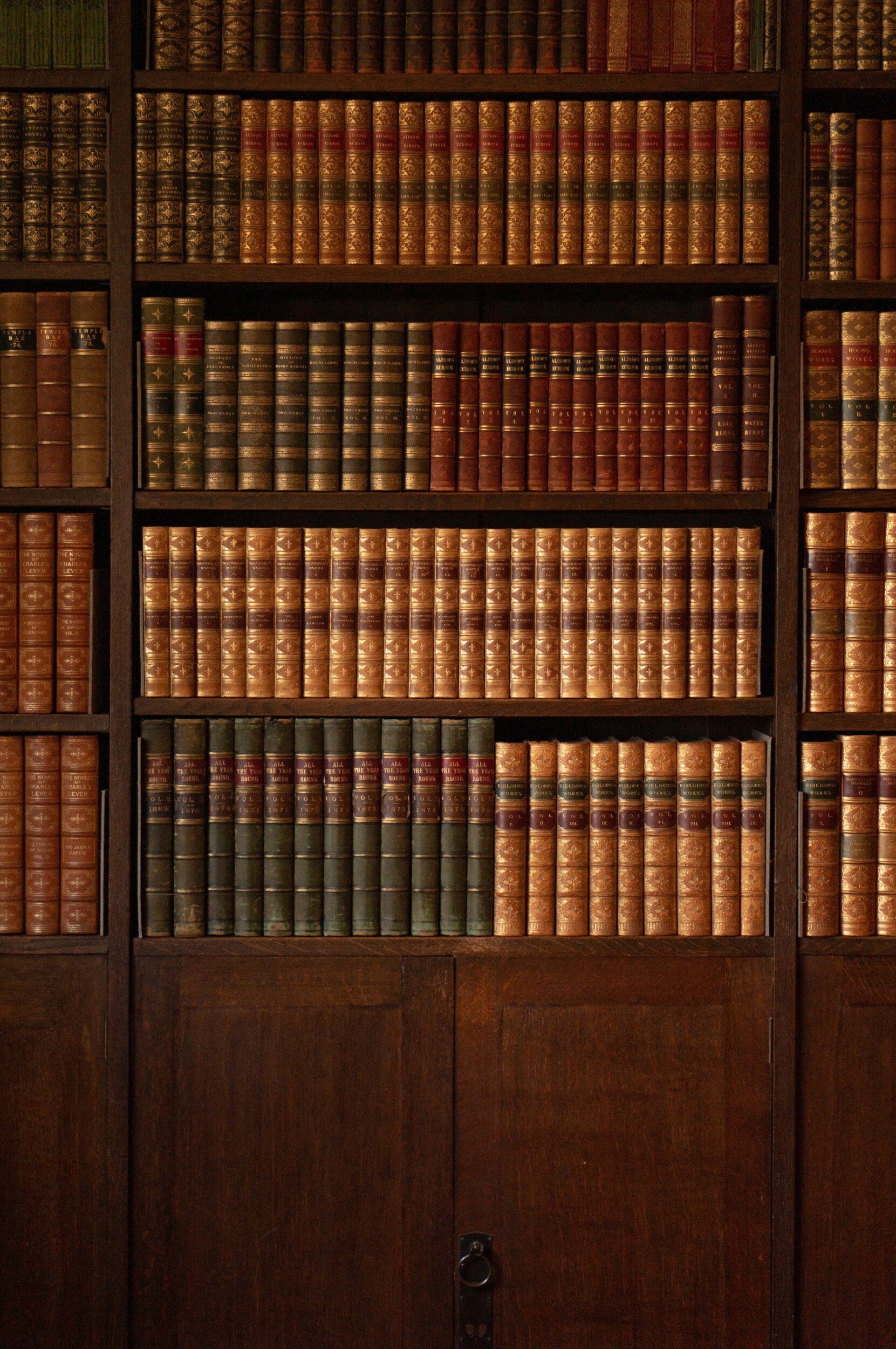 The following document details framework updates that occurred in June, as well as highlighting some key updates and releases to be aware of in the coming few years. Frameworks such as those explored in this report can help stakeholders understand how an organisation manages risks and opportunities around such sustainability issues. Often used as a communication tool, it can play an important role in demonstrating the sincerity of a company's actions as well as ensuring good governance.
During June, global ESG regulations were found to have increased by 155% in the last 10 years, with 1,255 ESG regulations introduced worldwide since 2011. To compare, only 493 regulations were published in the 9 years from 2001 to 2010. However, since the start of the 21st century, there has been a 647% increase in ESG regulations.
June 2023 Update
The general observed trends within frameworks include a growing focus on disclosure, regarding both data and strategy, as well as an increased engagement of supply chains. Climate impacts are also seeing greater levels of inclusion into regulations and policies.
| Framework | Update | Date and Source Link |
| --- | --- | --- |
| CSDD | Sustainability Due Diligence Directive passes European Parliament vote. There will be fines of at least 5% of a company's net worldwide turnover if they do not comply in addressing child labour, slavery, labour exploitation, pollution, environmental degradation and biodiversity loss. | 1 June 2023 |
| ESRS | Publishment of draft Delegate Act for the first set of standards. It will apply from 1 Jan 2024 to undertakings already subject to NFRD requirements. | 9 June 2023 |
| European Taxonomy | The European Commission has revised its criteria for green investments, increasing transparency on the market for sustainable investments. | 14 June 2023 |
| SBTi | The SBTi published new guidance to support companies to engage their supply chains to set science-based targets: Unlocking the Power of Supply Chains for Decarbonisation. | 19 June 2023 |
| ISSB | ISSB issues Standards S1 and S2, communicating sustainability-related risks and opportunities and setting out specific climate-related disclosures respectively. | 26 June 2023 |
| SFDR | First set of Principal Adverse Impacts (PAI) disclosures due. | June 2023 |
Abbreviations
UK Non-Financial Reporting Requirements
The UK is to conduct a review of non-financial reporting requirements, aiming to streamline reporting burden and align with EU frameworks. The review will also consider the appropriateness of current company size thresholds, which determine specific non-financial reporting requirements, and the preparation and filing of accounts with Companies House.
Financial Services and Markets Bill
In early June, the House of Lords voted in favour of Amendment 91, Clause 65 in the Financial Services and Markets Bill. This would see the introduction of due diligence to prevent the further financing of illegal deforestation, marking a significant step towards ensuring organisations are held accountable for illicit activities which threaten the transition towards a nature-positive economy. The amendment still needs to pass through the House of Commons.
Climate Change Committee Report
The end of June saw the Climate Change Committee's annual progress report, whereby risks of inactions associated with the UK's net-zero transition were detailed. The Committee have stated the UK's positioning to meet the Paris Agreement commitments have "worsened since last year", thus further decreasing their confidence to meet these goals.
European Single Access Point
In European news, the EU is to launch a centralised platform for sustainability-related information reported by European companies under EU regulation – known as the European Single Access Point (ESAP). The Commission and EU Parliament have also proposed minimum requirements for businesses to verify and communicate green claims, aiming to promote environmentally friendly choices and sustainable products. At the end of May, the three European Supervisory Authorities jointly submitted to the European Commission Draft Regulatory Technical Standards (RTS) on ESG disclosures for Simple, Transparent and Standardised securitisations under the Securitisation Regulation (SECR).
Plastic Pollution Treaty
As discussed last year, more than 165 nations have agreed to develop and publish the first draft of a global treaty to end plastic pollution before November 2023. This is still set to occur, despite some scepticism.
UN Sustainable Development Goals
According to the UN Sustainable Development Solutions Network (SDSN), global progress on the Sustainable Development Goals has been "static" for three years now, meaning none of the goals are on course to be achieved by 2030.
Upcoming Changes

| Date Expected | Framework | Description |
| --- | --- | --- |
| Mid-late 2023 | SDR | Planned policy statement confirming SDR rules |
| Mid-late 2023 | GRI | New GRI Biodiversity Standards expected to be published |
| Mid-late 2023 | SEC's climate-related disclosures | Issuance of a finalised Climate Disclosure rule delayed until 'fall' |
| September 2023 | GHG Protocol | Final draft of "Land Sector and Guidance" document to be released in September 2023, along with associated data collection templates and calculation guidance |
| September 2023 | TNFD | Final version of the TNFD's framework expected |
| November 2023 | CSRD | EFRAG to propose a second draft of ESRS to the Commission that will include standards for sectors, non-EU companies, and listed SMEs; voluntary guidance for non-listed SMEs; amendment to the first draft to implement a cap on value chain emissions |
| 2023 | CDP | New questions to be released on biodiversity, requesting Board level oversight, public commitments, the impact of the value chain, actions to progress the topic, indicators and related publications |
| June 2024 | CSRD | Anticipated adoption of the second draft of ESRS |
| 2024 | CSRD | Due to supersede NFRD in 2024. Large companies already subject to NFRD must begin reporting on the fiscal year 2024 |
| 2024 | GHG Protocol | Expected to release drafts of revised text |
| 2025 | GHG Protocol | Final standards and guidance to be released |
Abbreviations
Implications
Looking ahead, alignment of regulatory initiatives, harmonisation of targets and more standardised data will be needed to help improve transparency and enable companies to achieve their decarbonisation targets. The underlying principles new regulations and ratings are due to align to are the ESRS and ISSB.
As a result, companies should be reviewing and aligning to the ISSB's Standards and the ESRS. Initially, a gap analysis should be conducted to identify missing data and information as well as giving an opportunity to make roles and responsibilities clear to all personnel involved – upskilling may be required. Ensuing this, improving the accuracy of data should occur, accompanied by an internal report in preparation for public reporting once UK compliance requirements have been released.
How we can help
We can support you and your organisation navigate the complexities of voluntary and mandatory reporting, as well as the regulatory frameworks around sustainability. Please contact us to speak to one of our experts.
Abbreviations
CDP – (formally) Carbon Disclosure Project
CSDD – Corporate Sustainability Due Diligence
CSRD – Corporate Sustainability Reporting Directive
ESRS – European Sustainability Reporting Standards
GHG Protocol – Greenhouse Gas Protocol
GRI – Global Reporting Initiative
ISSB – International Sustainability Standards Board
SBTi – Science-Based Targets initiative
SDR – Sustainability Disclosure Requirements
SECR – Streamline Environment and Carbon Reporting
SFDR – Sustainable Finance Disclosure Regulation
TNFD – Taskforce for Nature Related Disclosure