Implementing a Successful Social Value Strategy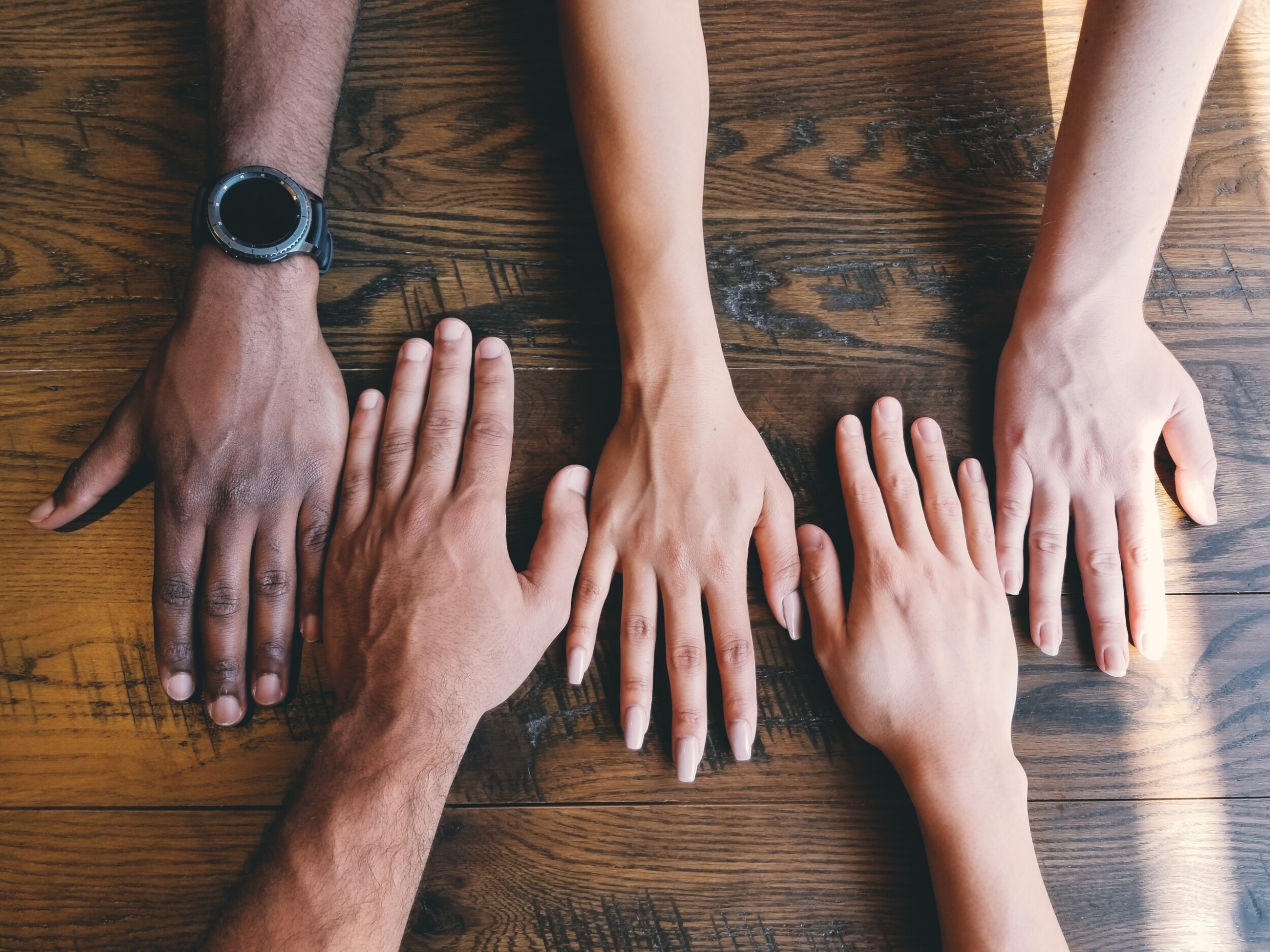 There's no doubt about it: the general public want businesses to prove that they value people, the society in which they operate, and the planet as much as profit.
In our guide, we will endeavour to simplify the complex topic of social value by busting some jargon, outlining the challenges of social value, telling you about our five- stage approach, and highlighting the benefits of implementing a successful social value strategy.
Foreword by Sunil Shah, Director of Acclaro Advisory and SFMI
The common questions and challenges
What is social value?
What opportunities does social value present?
How can my organisation deliver social value?
How should we measure social value?
The Acclaro Approach
Download our 14-page guide by entering your details below.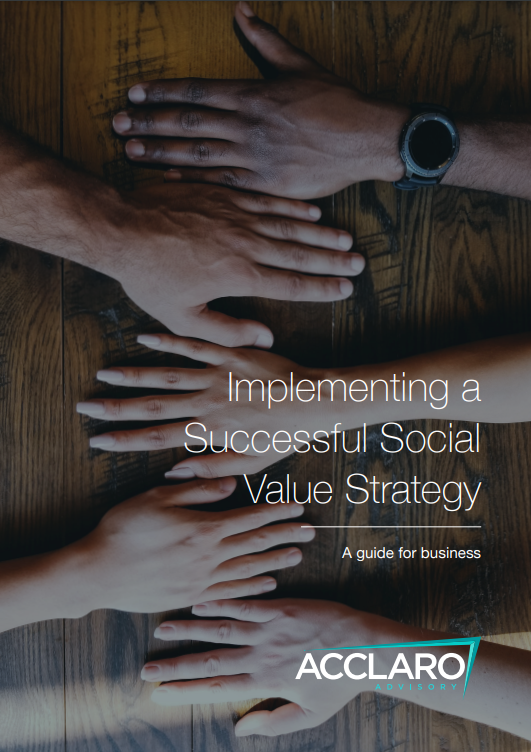 By submitting your details we will add you to our mailing list. We won't bombard you with emails, and you can unsubscribe at any time by clicking the unsubscribe link in the footer of any marketing emails we send you, or by emailing info@acclaro-advisory.com.
Please read our privacy policy for more information on how we use your data.