Food Waste Event for a Public Sector Body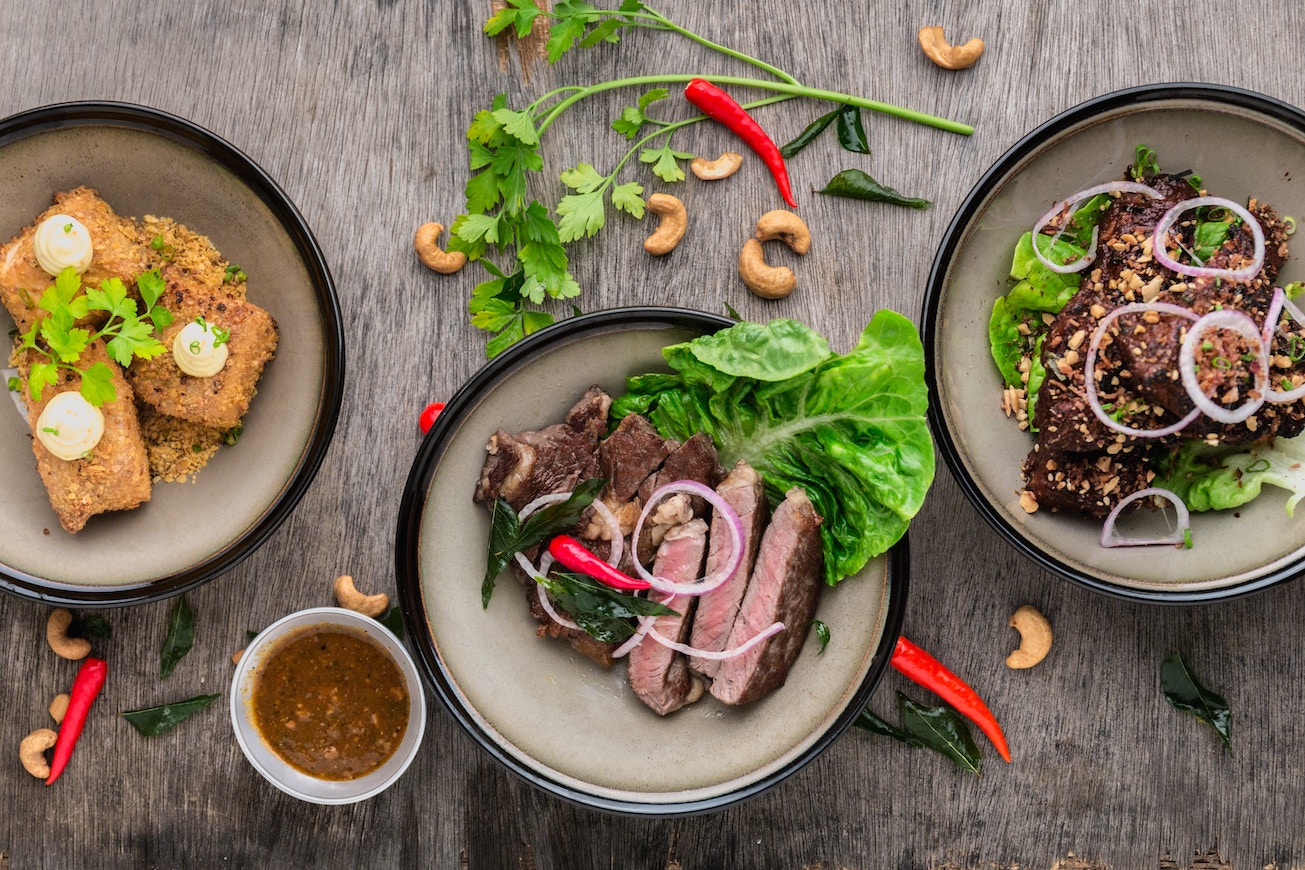 Client: A Public Sector Organisation
Location: UK
Summary
As a government body with hundreds of daily visitors, this organisation's catering operations produced a large quantity of food waste. Reducing food waste would not only save on disposal costs but also tackle its overall environmental impacts. On top of this, was the ability to influence behaviours among staff and visitors and do good beyond the boundaries of its operations.
The solution
Acclaro Advisory were engaged to develop a behavioural change approach supported by a week-long sustainable food event. The event promoted concepts related to the impacts of food consumption up and down its supply chain, such as the 'Carbon Foodprint' of our lifestyles. Acclaro also worked in cooperation with the site caterers to provide a more sustainable menu and share recipes for meals that featured lower-impact ingredients. Event themes were chosen to complement other targets relevant to the organisation. Customers were incentivised to bring their own reusable. cups when purchasing hot drinks with the offer of extra loyalty stamps. This was popular with customers and helped the organisation to cut down on the number of paper and plastic cups it needed to provide and dispose of.
The results
The event message was reinforced by a quiz. This not only helped embed knowledge, but also emphasised the organisation's efforts, making it clear that food sustainability was an important issue for them, proving to staff and visitors that their organisation values their long-term environmental responsibilities.