Clydesdale and Yorkshire Banking Group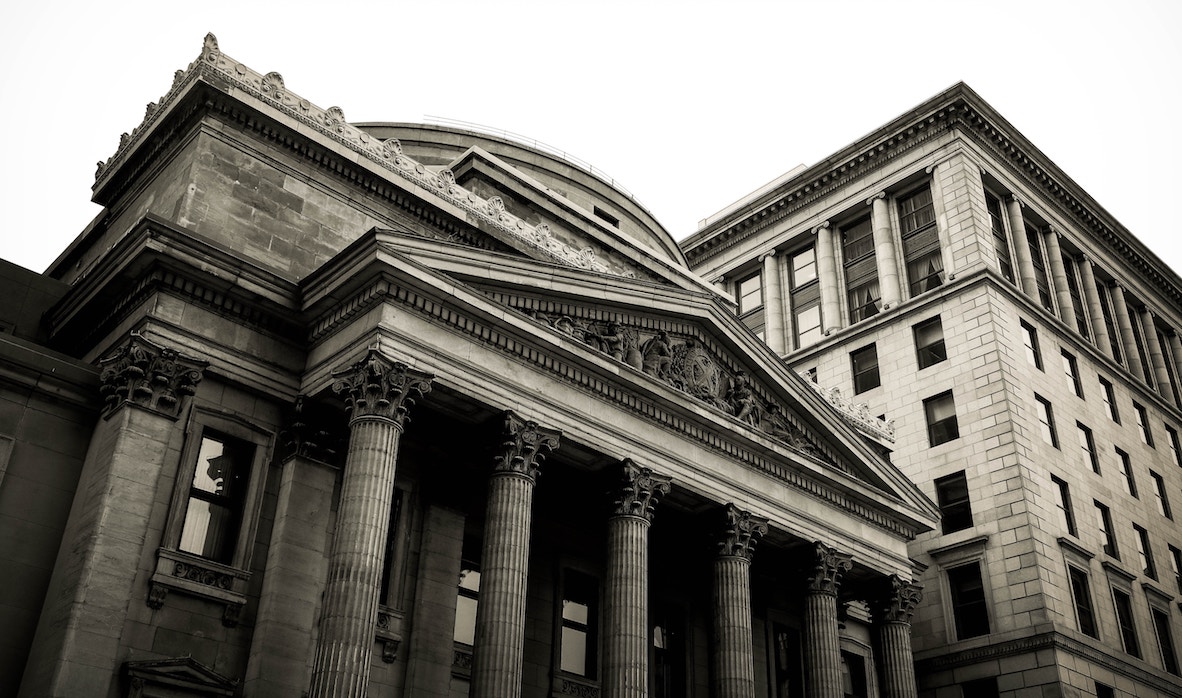 Client: CYBG
Location: UK
Date: 2015 – present
Summary
Acclaro Advisory was commissioned to support the mandatory energy assessment for Clydesdale and Yorkshire Bank in the UK (now known as Virgin Money). Since October 2018, CUBG was acquired by Virgin money: the legal transfer completed in October 2019. The role helped to validate the approach of the FM company to energy efficiency and the measures already introduced. Acclaro Advisory identified potential energy-saving opportunities within the operations of the organisation, and the property portfolio including the potential for renewable energy generation. CYBG has benefitted from robust energy efficiency audits that provide life cost analysis that can be incorporated into the standard property template.
The challenge
CYBG PLC was the parent company of Clydesdale and Yorkshire Banks. The banks' portfolio includes office-based properties and a large number of retail premises located across the UK. The portfolio includes over 350 premises including offices, warehouses, retail properties and ATMs.
Acclaro Advisory was commissioned to provide compliance to the Energy Saving and Opportunity Scheme (ESOS) including a mandatory energy efficiency assessment compliance exercise for large organisations in the UK.
Energy efficiency has been widely identified as the most cost-effective way to achieve carbon reductions and reduced energy expenditure. However, the challenges organisations often face are the lack of understanding of how energy is used by its assets or activities and the poorly identified/executed energy-saving opportunities.
The solution
To provide compliance, our main activities involved:
Initial identification and understanding of the portfolio, consumption information and areas that can be investigated to help develop an energy auditing strategy.
Analyse the organisation's energy consumption and energy efficiency including total energy use breakdown figures and the significant energy users. This included processes and transport energy consumption, gas, and electricity meter readings for the portfolio.
Utilise energy billing, building energy benchmarks and expensed energy reports for energy reconciliation.
Utilise a sampling approach to identify and quantify energy efficiency improvement and operational improvement opportunities that can be applied across the entire organization.
Site visits to conduct comprehensive energy audits.
Provide cost-effective recommendations, which can lead to direct or indirect savings.
Identify the whole life costs and benefits of implementing energy-saving opportunities.
The results
A number of benefits were provided to help CYBG understand how they use energy across the portfolio, from an organisational, facilities and transport perspective.
Energy consumption profiles that provide a breakdown of how energy is used by a particular asset or activity and how that energy use varies.
Identification of deficiencies in data collection processes and cost-effective recommendations on how to improve.
A robust business case of energy savings opportunities for each of the properties audited giving the financial instruments of Simple Payback, Discounted Payback, and Net Present Value (where applicable).
Prioritised energy savings opportunities to either the property or on a company-wide basis (where applicable), outlining opportunities with the most cost-effective savings based on high energy users. An average of 11,074 kWh of energy savings per annum per property was identified as key building energy savings opportunity for CYBG.
Outlined energy savings opportunities that can be tendered as a single package to maximise on cost efficiency.
Identification of renewable energy generation opportunity estimated to save 15,400kWh of energy per annum.