CarbonBuzz Market Assessment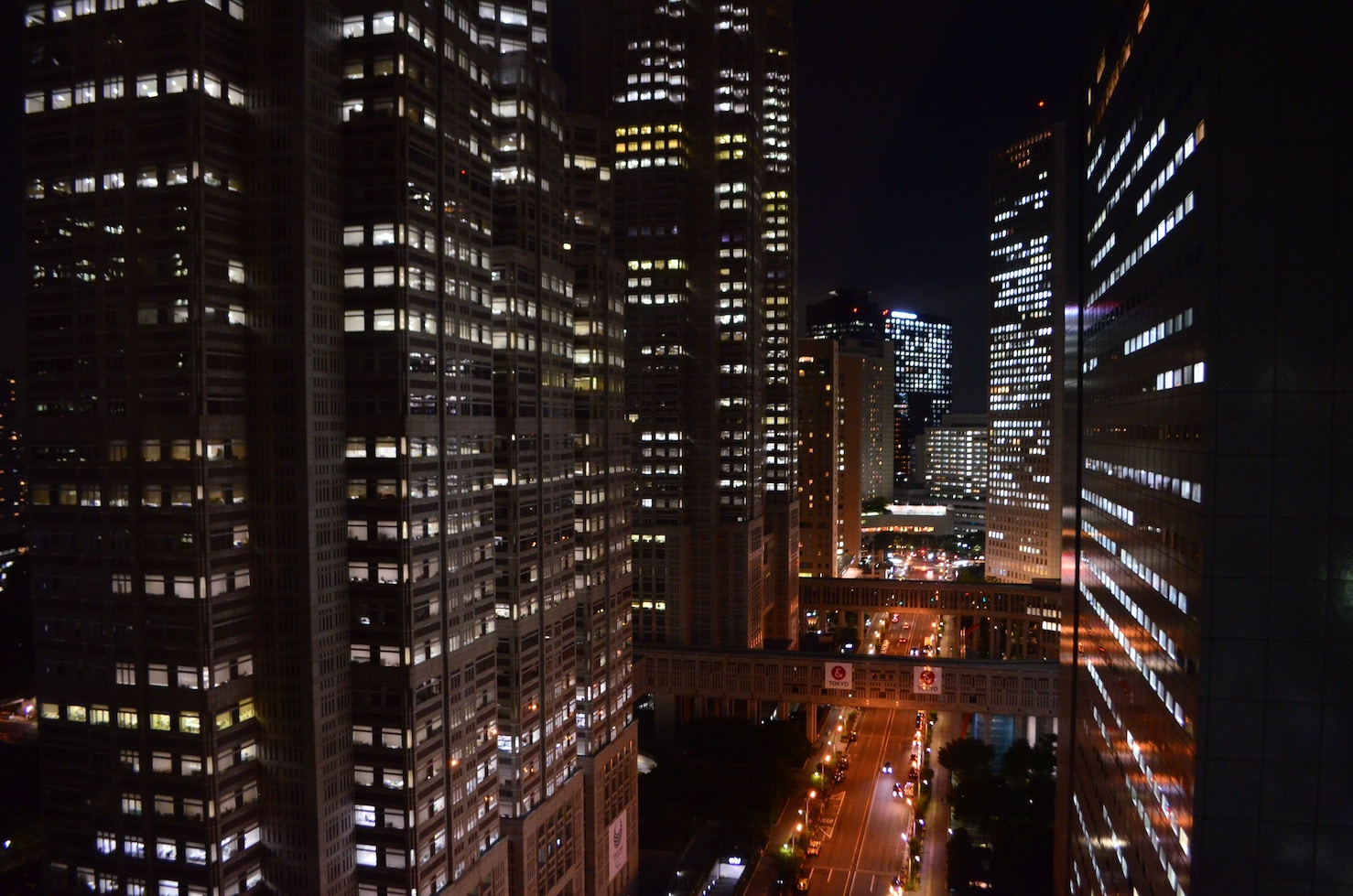 Client: CarbonBuzz
Location: UK
Date: 2012-2013
Summary
CarbonBuzz is a platform for the property industry to help understand why the gap between predicted and operational energy use exists. Acclaro Advisory was commissioned to provide a market assessment, through engagement with the industry and review the opportunities. As part of the review, the CarbonBuzz platform received significant exposure with renewed commitments and provided a viable structure as to how the platform could be taken forwards.
The challenge
There is growing evidence that current legislation is not achieving the expected reductions in the actual energy use of buildings and, if anything, can have significant unintended consequences. In particular, portfolio holders are taking notice of commercial risks associated with new 'low carbon' buildings and refurbishments falling short of performance expectations.
CarbonBuzz is a RIBA|CIBSE crowdsourcing platform for the design community and property industry. It serves to help understand why the gap between predicted and operational energy use exists and helps to close this gap by publishing evidence, advice and case studies.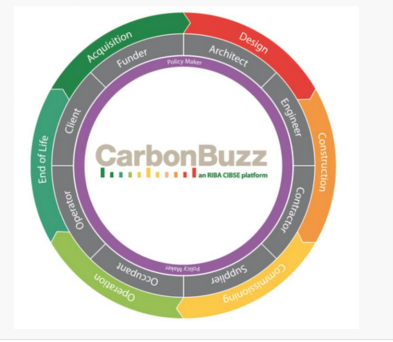 The solution
Acclaro Advisory was commissioned to provide a market assessment of CarbonBuzz, principally to respond to the following objectives:
Help establish whether CarbonBuzz will be successful in meeting its aims
Help establish a framework for CarbonBuzz to be financially viable
Inform the on-going dissemination and advocacy plans
The assessment of CarbonBuzz dealt with some complex issues related to design and operations. They could not be resolved through direct interviews or survey questions, as these do not allow the multiple effects to be discussed. To help provide further context and depth to the users' needs, Acclaro Advisory held two charettes, at a senior management level and an operational level. Our methodology was based upon the following areas:
Market Analysis
Learn from existing information in terms of key issues and data needs from the various actors:
Evaluation of current and potential business case scenarios
Less focus upon surveys as can gain better responses from use of social media sites
Utilise charettes to help develop the thoughts and ideas further, particularly on the data requirements and the revenue generation aspects
Ability to use the data to help inform and provide an evidence base is critical
Marketing & Development Opportunity
Develop campaign concepts to grow and maintain profile, attract use of site and data entry
Align with industry bodies – e.g. BPF / UKGBC re DEC data
Business opportunities for making CarbonBuzz viable, based on the following criteria:
Audiences committed to site and activities surrounding it
Analysis of who is able to fund initiatives
Media and marketing links
Business opportunities
Sector engagement and initiatives and campaigns to support
The results
The CarbonBuzz Market Assessment has led to a number of benefits:
Raised the profile of CarbonBuzz to existing professions in the architectural and building services fields and brought the tool to the attention of the Property and Facilities Management professions
Brought commitments from a number of organisations to engage actively with CarbonBuzz through data entry and benchmarking. Organisations entering data and using this service include Arup, Environment Agency and Derwent London.
Consolidated opinion from across a cross section of building professionals focusing upon the practical impacts, benefits and challenges faced in closing the energy performance gap
Survey and analysis comprised an assessment of private and public sector organisations to enable a wider view of the benefits of Carbon Buzz.