Developing an ESG Strategy
Managing your Environment, Social and Governance requirements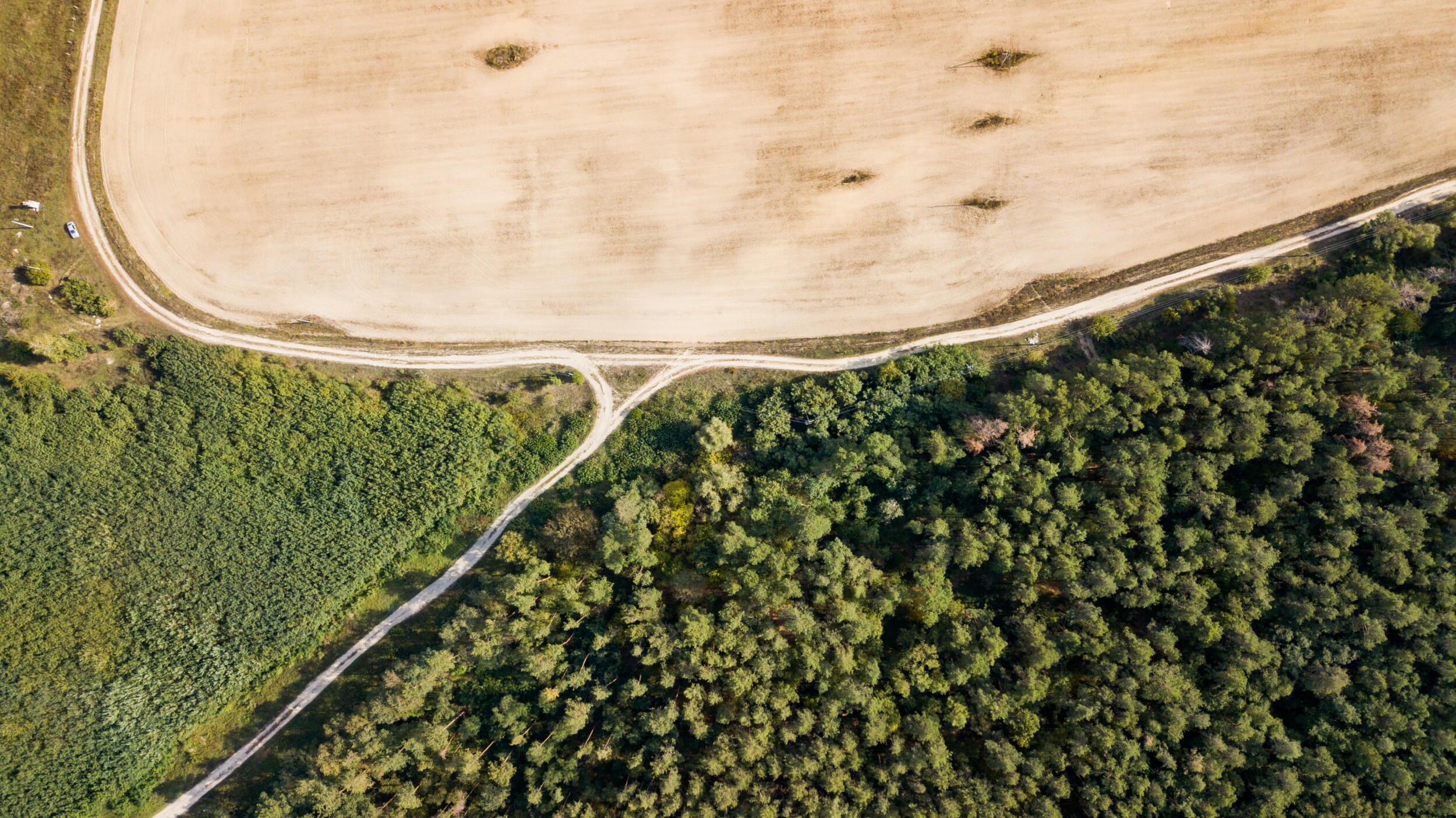 Both increased regulation and growing demand from stakeholders are driving ESG (Environment, Social and Governance) issues up the corporate agenda, making it an increasingly high priority in a rapidly changing landscape. This creates both financial and reputation risks for organisations that don't respond to the challenge.
An ESG strategy isn't just about minimising risk, however; it can bring tangible benefits including:
Competitive advantage
Companies with strong ESG performance can improve their market position and increase brand value
Increased customer loyalty
Trading relationships based on shared ESG principles tend to be more robust, and less susceptible to price erosion
Better financial performance
Improved energy efficiency and resource conservation can both reduce costs, while sales can also be enhanced through reputation gain, helping to contribute to a stronger bottom line
Improved resilience
Companies with well-managed ESG strategies adapt easily to regulatory requirements and are less susceptible to the effects of climate change and resource scarcity
Access to finance
ESG investing is a growing trend in capital markets making it easier for companies who can demonstrate a strong commitment to secure investment
Talent acquisition and retention
Workers, especially the emerging workforce, are increasingly motivated to work for organisations that have positive social and environmental impact
We can help you develop an ESG strategy that balances your commercial objectives and operational needs with the expectations of stakeholders and policymakers. A robust strategy will help identify and manage both risks and opportunities as well as embed the right policies and behaviours into business as usual.
"ESG-focused institutional investment will be seen soaring 84% to US$33.9 trillion in 2026, making up 21.5% of assets under management."

Asset and wealth management revolution 2022: Exponential expectations for ESG (pwc.com)
Some of the activities that fall within our ESG strategy services include:
Market and policy scan: identifying the market and policy trends that could affect your business and benchmarking your organisation against its peers and sector leaders.
Materiality assessments: internal and external engagement to understand the views of your most important stakeholder groups to create a materiality matrix that maps their priorities against yours.
Responsible Business Assessment: using our proprietary framework which is modelled on our highly successful Sustainable Facilities Management Index (SFMI) we can assess your organisation's maturity against 24 environmental, social and governance criteria to identify strengths and weaknesses and pinpoint opportunities for improvement.
Benchmarking against global reporting models: we can evaluate your current level of maturity against leading reporting models such as GRI (Global Reporting Initiative) and CDP, to determine how your disclosure falls short of best practice and what data would be needed to underpin improved reporting.
Strategic optioneering: working with senior leadership teams to compare strategic options, explore appetite for ambition and co-create an ESG strategy that is consistent with commercial strategy and culture.
Upskilling: providing relevant teams with the necessary skills to embed good ESG practice into their systems and processes and to support data collection needs along the value chain.
Disclosure and corporate communications: supporting internal and external communications teams to develop compelling narratives that meet reporting regulations, showcasing ESG achievements accurately and credibly while avoiding the risk of greenwashing
Reporting Verification: Verifying the quality of responses made on public ESG reporting platforms to ensure that all claims made are substantiated and full credit is gained for all good practice.
Good ESG practice is not merely about operating within regulatory boundaries and minimising risk, it increasingly offers opportunities for competitive differentiation that can support commercial success through increased shareholder value, new revenue opportunities, cost minimisation and improved talent acquisition and retention.
And it intersects to a large degree with some of the strong social and environmental trends such as the drive towards Net Zero and greater scrutiny on Equality, Diversity and Inclusion. Having a robust ESG strategy can therefore provide a strong foundation for both increased resilience in challenging times and sustainable growth.
How we can help
Speak to one of our experts about how we can support you with planning and implementing your ESG strategy