Webinar - SFMI 2023 Programme, Regulatory and Criteria Update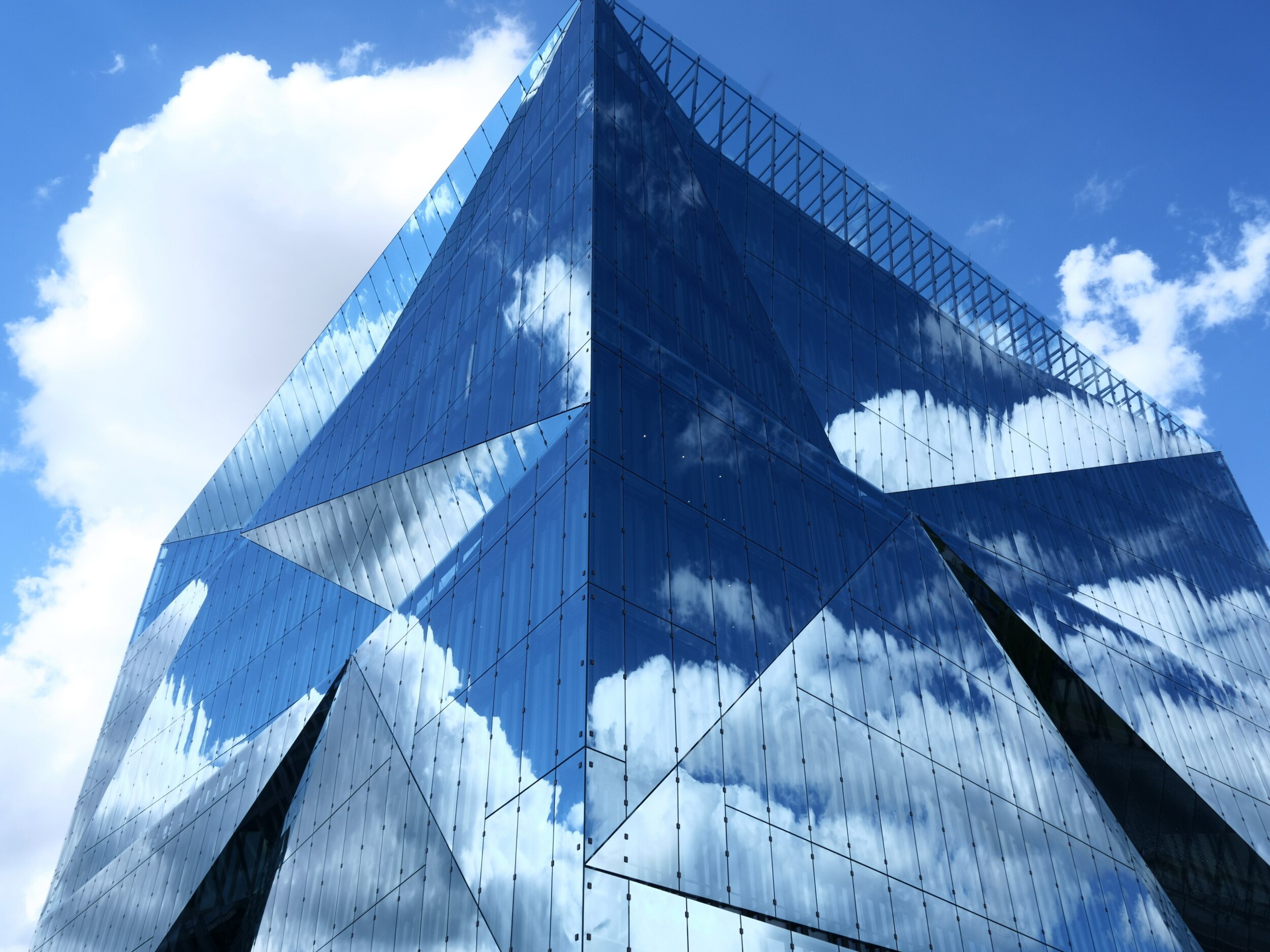 Date and Time: 25th April 8.30am to 10am
As ESG and Net Zero continue to dominate discussions into 2023 with investors negotiating imperfect data, UK, European and US regulations are set for a greater reporting scope and 2023 is predicted to be the warmest ever.
We will discuss the regulatory changes in the global landscape and focus on the onus placed on companies to disclose behaviours as well as data.
We will look at the proposed changes to the 2023 ESG criteria, and how the SFMI assessments will help organisations in meeting the forward regulatory environment.
Our webinar will cover:
How will regulatory updates impact on FM sustainability and what will organisations have to do to comply?
Heather Turner, Acclaro Advisory, Analyst
There were a number of updates to regulations impacting organisational sustainability over the last six months, including European regulations such as the Corporate Sustainability Reporting Directive (CSRD) which is requiring greater levels of disclosure.
Most importantly we are seeing a consolidation in the global reporting landscape with the release of the International Sustainability Standards Board (ISSB) and EU Sustainability Reporting Standards (ESRS) anticipated by end of June 2023.
The standards are expected to come into effect from January 2024 for use in annual reports.  The UK Government has already stated that it will mandate this change.
The change means a move from data disclosure – which has always been open to abuse – to one that includes the behaviour of how companies operate and how they provide their data. The SFMI provides a means to measure and assess the implementation of those behaviours helping FM companies to demonstrate compliance with the upcoming standards.
The SFMI Programme – ESG Criteria updates
Sunil Shah, Acclaro Advisory, Managing Director
Working with our partners, we have completed our annual review and collated the proposed changes to the 23 ESG criteria we use to assess and benchmark FM organisations. We have looked at the regulatory changes, the market requirements and ESG reporting landscape to ensure the criteria is not only fit for purpose, but also allows our Partners to continually improve year on year.
Our programme of assessments and the changes we are making can help organisations meet the upcoming regulatory requirements.
We want to take this opportunity to share the changes at this event and gain any final feedback before publishing the new criteria for our Partner assessments shortly.