Gus Walters
Sustainability Analyst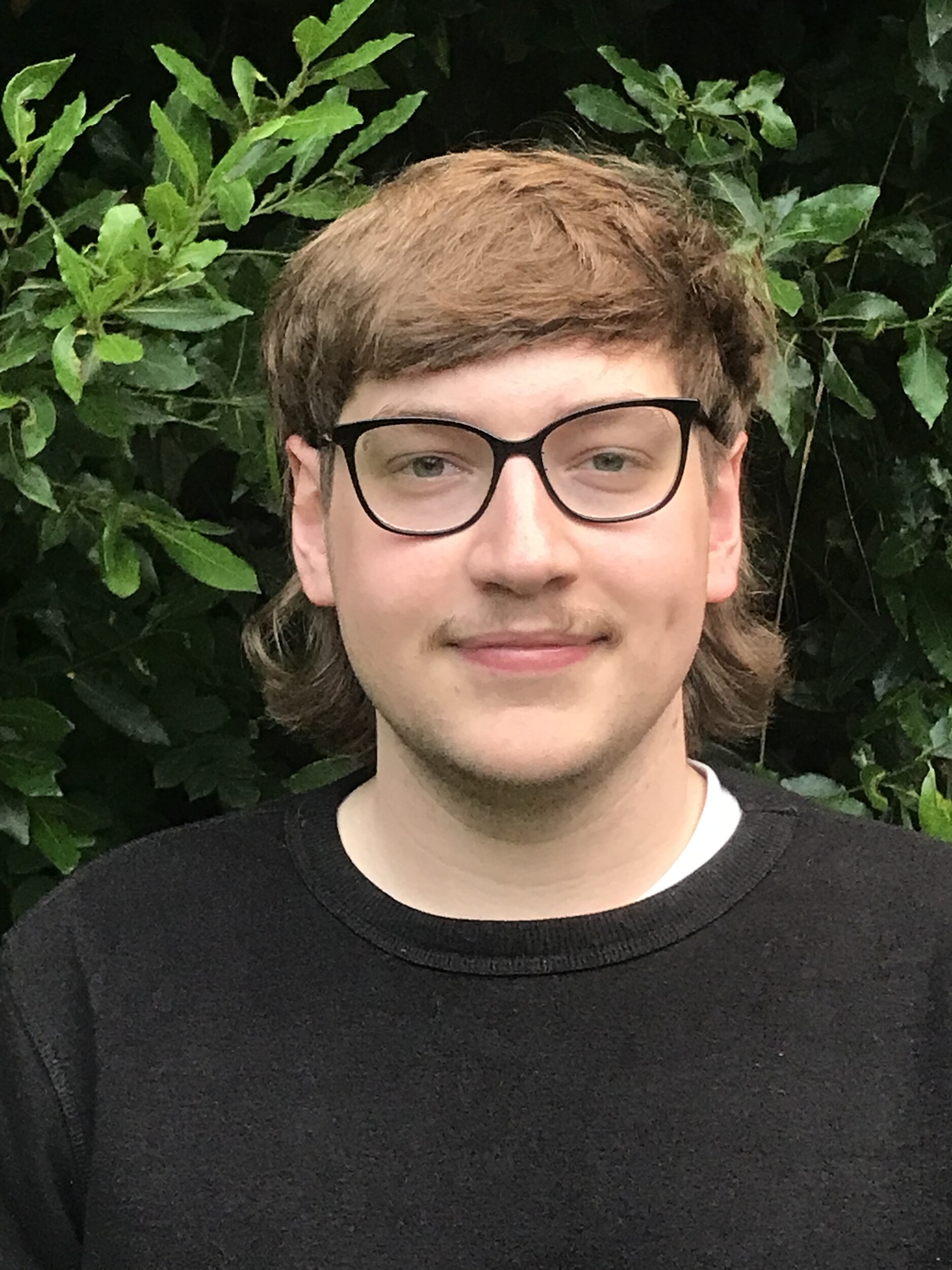 Gus originally worked at Acclaro on two separate occasions during his degree at the University of Kent. He rejoined Acclaro in 2023 after graduating with a degree in French and management, including credits in Business Ethics and Sustainable Management, and Data Intelligence.
His experience at Acclaro has allowed him to support on multiple sustainability projects including the climate risk assessment of a mortgage portfolio in line with the TCFD as well as supporting multiple organisations in their annual CDP reporting. His team-playing and adaptive skills, especially when it comes to technological solutions, have helped him immensely in numerous projects looking to assess and reduce the ESG impacts of organisations, both within the public and private sectors.
Gus is excited to be back at Acclaro and hopes to further grow his knowledge on all things sustainability and continue to assist companies in securing a greener future.