Debbie Shore
Senior Sustainability Consultant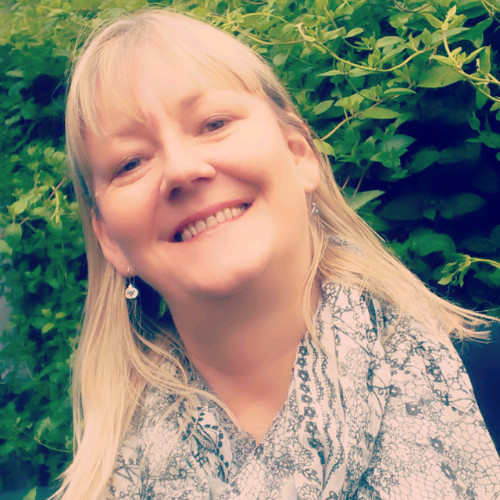 Debbie joined Acclaro early in 2022 after 23 years in the corporate world, where she was a part of the team instrumental in developing UK and latterly European Sustainability programmes. She brings significant experience in global environmental corporate reporting, GHG inventory development and with external voluntary ESG frameworks such as CDP and DJSI.  
Debbie also has a wealth of experience in developing employee engagement programmes across diverse business settings, which lead to an interest in human sustainability, connection and response to change. In 2019, she graduated with an MSc in Leading and Facilitating Transformational Change in Organisations.
She hopes to combine her experience with her passion for empowering individuals and businesses towards a greener future.