Our carbon emissions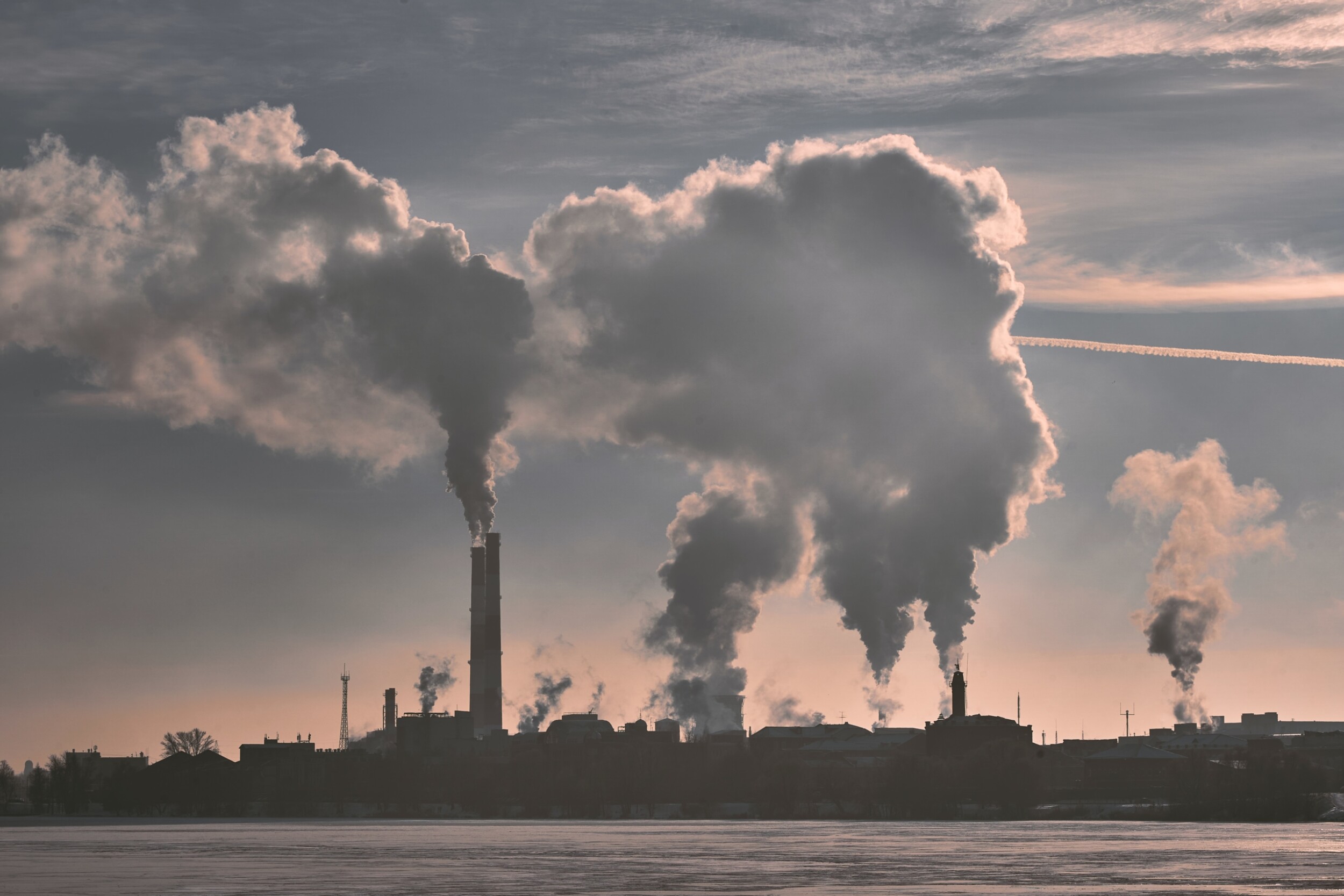 As an SME our impacts are relatively small but our rapid growth means we have to work harder to curb carbon emissions. From the outset we have used natural ventilation, engaged with our customers through technology , promoted travel to work by public transport and prioritised the use of local suppliers. Capitalising on pandemic adaptions we have adopted a fully hybrid working model that improves work/life balance, reduces travel and reduces the amount of office space needed to support our operation but requires us to take account of working from home emissions. We publish both our absolute emissions and emissions per FTE and from 2021 include relevant Scope 3 emissions.
We have committed to a Net Zero target and will be following the SBTi methodology that requires emissions reductions of at least 90%. We are signatories of the SME Climate Commitment which requires us to halve our emissions by 2030, achieve Net Zero by 2050 at the latest and report annually on our progress.
To celebrate our 10th anniversary in May 2022 we offset all our historic emissions using high quality Gold Standard offsets. From that point on we are not only offsetting our annual carbon emissions but setting an internal carbon price higher than market value to create a transition fund that we can invest in beyond value chain decarbonisation to become climate positive. You can read more about our carbon compensation activities here.
Starting at home: Our emissions as a business
Our total carbon emissions for year ended April 2022 were 19.3 tonnes, a 77% increase on the previous year. This correlates almost exactly with our increase in headcount, hence our emissions per FTE have increased by only 2%. The FTE emissions increase can be attributed to coaching and teambuilding activities necessary to maintain a cohesive team ethic despite hybrid working, and is balanced by a slight decrease in energy use per FTE. Our FTE emissions remain well below our target of 2 tonnes.