Sustainability in FM: Join us for The Online SFMI Awards 2023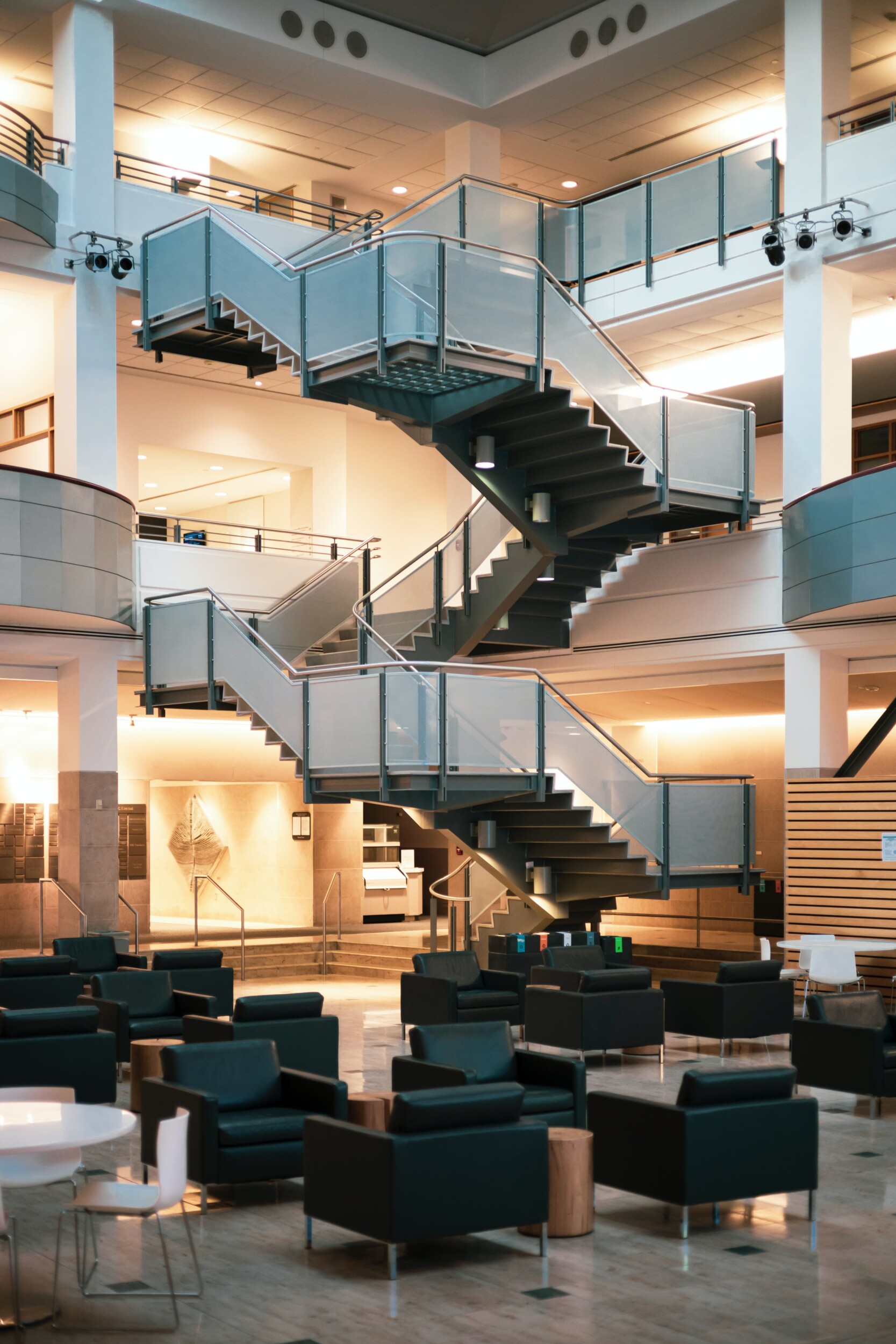 What's Happening in FM Sustainability
Date: Tuesday 28 November 2023
Time: 9am to 10.30am
Are you passionate about sustainability in Facilities Management (FM)? Curious about the latest trends and developments in Environmental, Social, and Governance (ESG) criteria? Excited to recognise and celebrate outstanding achievements in the field?
The SFMI Awards Event 2023
This year, we're rolling out the green carpet to honour the performance of our Sustainability Facilities Management Index (SFMI) partners over the past 12 months. Our partners have diligently worked to meet and exceed our 23 ESG criteria, and it's time to shine a spotlight on their efforts.
Discover Industry Trends and Findings
During the event, we'll unveil the latest trends and insightful findings from our comprehensive ESG assessment programme. Gain valuable insights into the state of sustainability in FM and how it's shaping the future.
Exploring SFMI Scope 3 Research
Hear about the experiences of our esteemed research partners who have completed Scope 3 inventories, and stay updated on the exciting next steps in this ground breaking initiative.
Future-Proofing ESG Criteria
Sustainability in FM is a dynamic field. Find out about our upcoming review of ESG criteria for future assessments, ensuring that we stay aligned with the evolving landscape of sustainability.
Presenting the Awards
We will announce the best performers and rising stars in the FM sustainability arena. Celebrate with us as we recognise those who have gone above and beyond to make a positive impact.
Ask the Experts
Have burning questions about sustainability in FM or eager to dive deeper into the topics discussed during the event? Our expert panel will be on hand to answer your queries and share their insights.
Register now
Don't miss out on this fantastic opportunity to be part of the FM sustainability movement. Join us at the SFMI Awards Event 2023, where we'll celebrate achievements, explore innovations, and pave the way for a greener, more sustainable future.