Tracey Rawling Church
Director of Responsible Business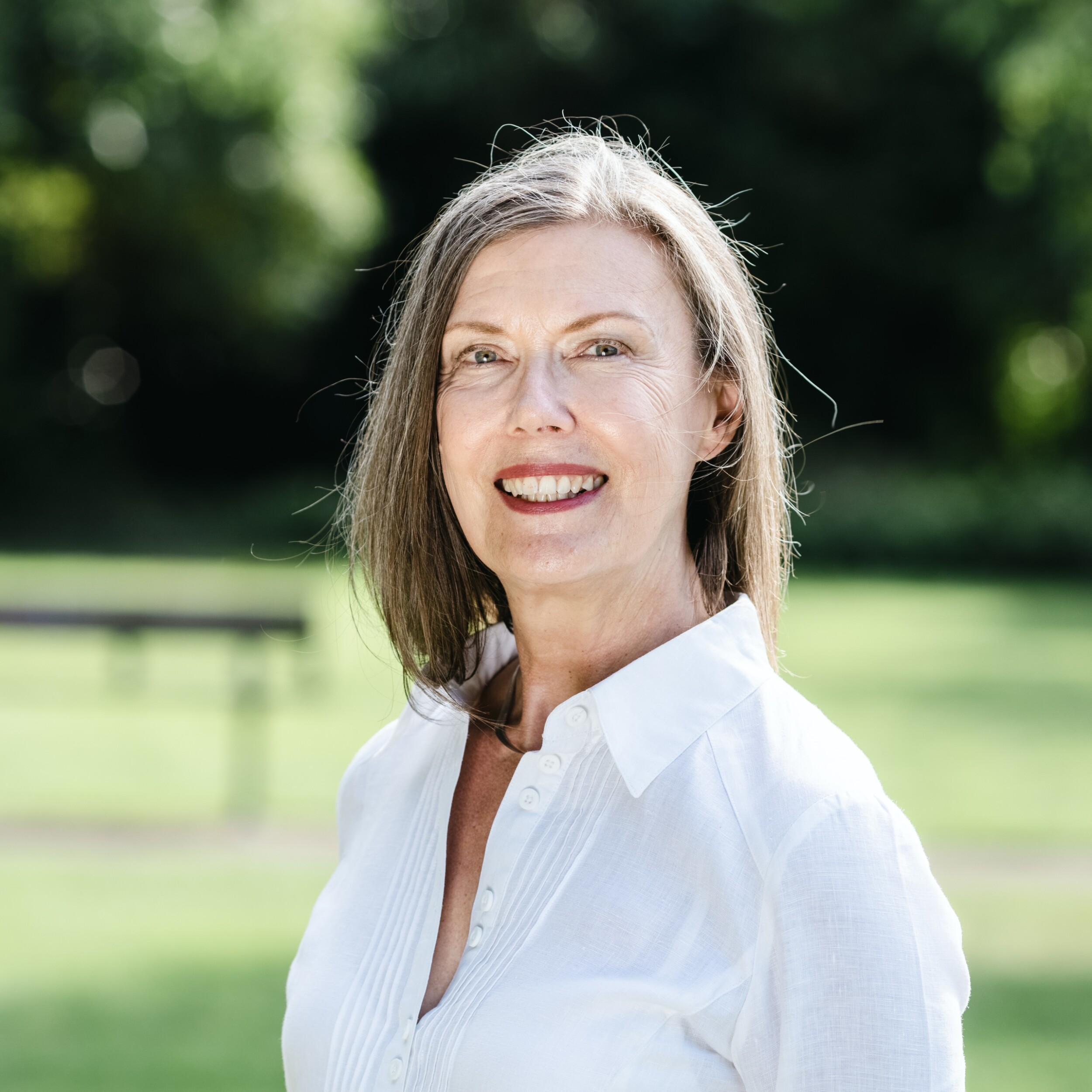 Tracey joined Acclaro Advisory in June 2020, having spent the previous three years working as a freelance sustainability consultant. Prior to that she spent almost 25 years with the UK subsidiary of a global technology company, most recently as Head of Corporate Social Responsibility (CSR). She is a passionate advocate for values-led business, excellence in ESG and the importance of social value.
Tracey has extensive experience in stakeholder engagement; successful projects include the UK's first sustainable business community and the first green partner programme in the IT channel. She contributed to working groups that helped shape policy, including WEEE legislation, Green Public Procurement, Government Buying Standards and EU Ecolabel. She was a founder member of the Circular Economy Task Force and contributed to the development of the BS8001 Circular Economy Framework and the Ellen Macarthur Foundation's Circularity Indicator.

Tracey is co-chair of the Reading Climate Change Partnership which is steering Reading's response to the climate emergency in pursuit of its goal of net zero by 2030. She is also the low-carbon lead on the Berkshire Local Enterprise Partnership and a trustee of the Reading Business Community Partnership which connects the business and community sectors for mutual benefit.