Damian Tomas Lyne
Researcher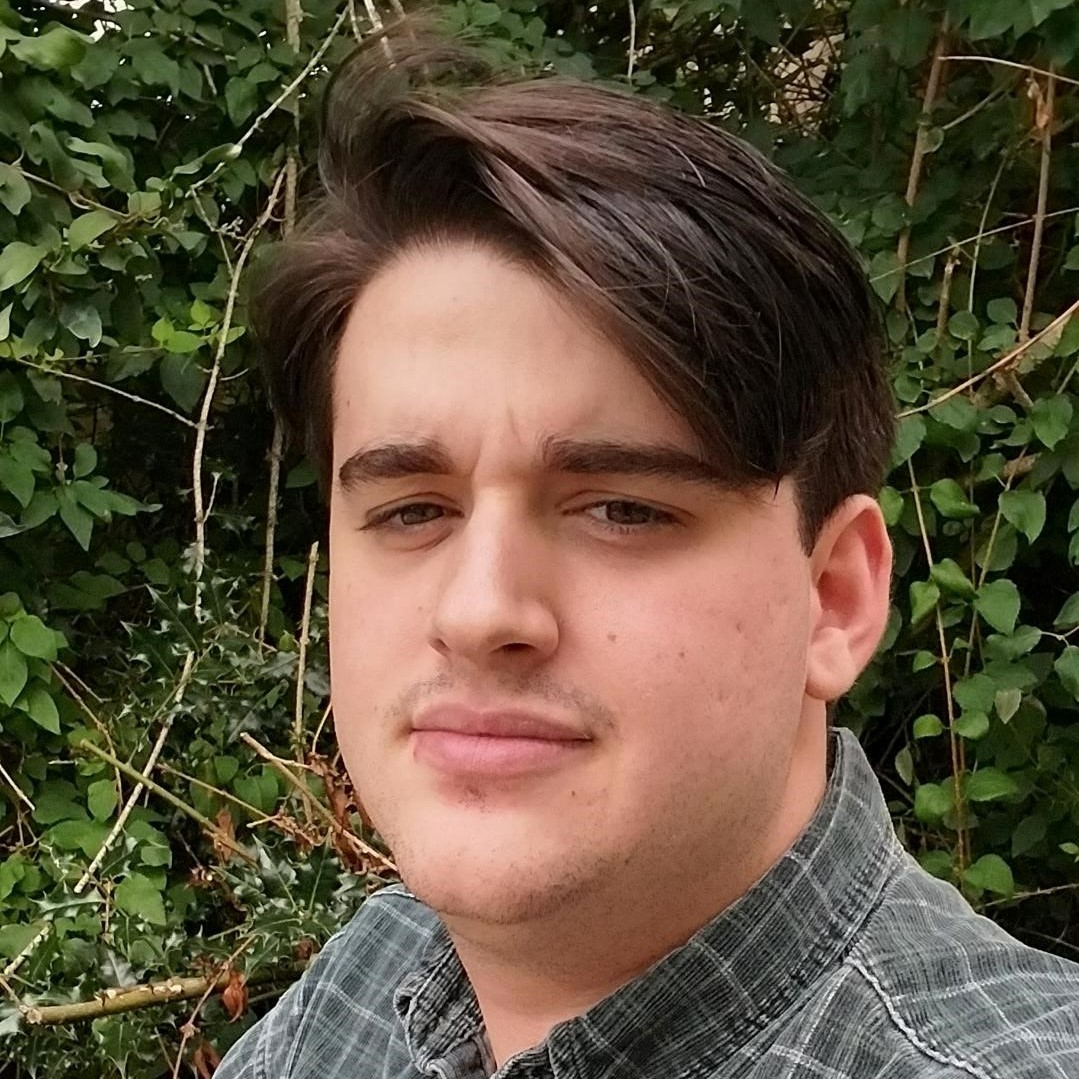 Damian joined Acclaro in August 2023 for a placement year as part of his Environmental Science degree at the University of Reading.
Before joining us at Acclaro, Damian worked as a data analyst for one of the world's leading hydrogen fuel cell companies.
In his spare time Damian enjoys fencing at his local university club, watching the NBA and spending time with his friends.