Brenda Sullivan
Senior Sustainability Consultant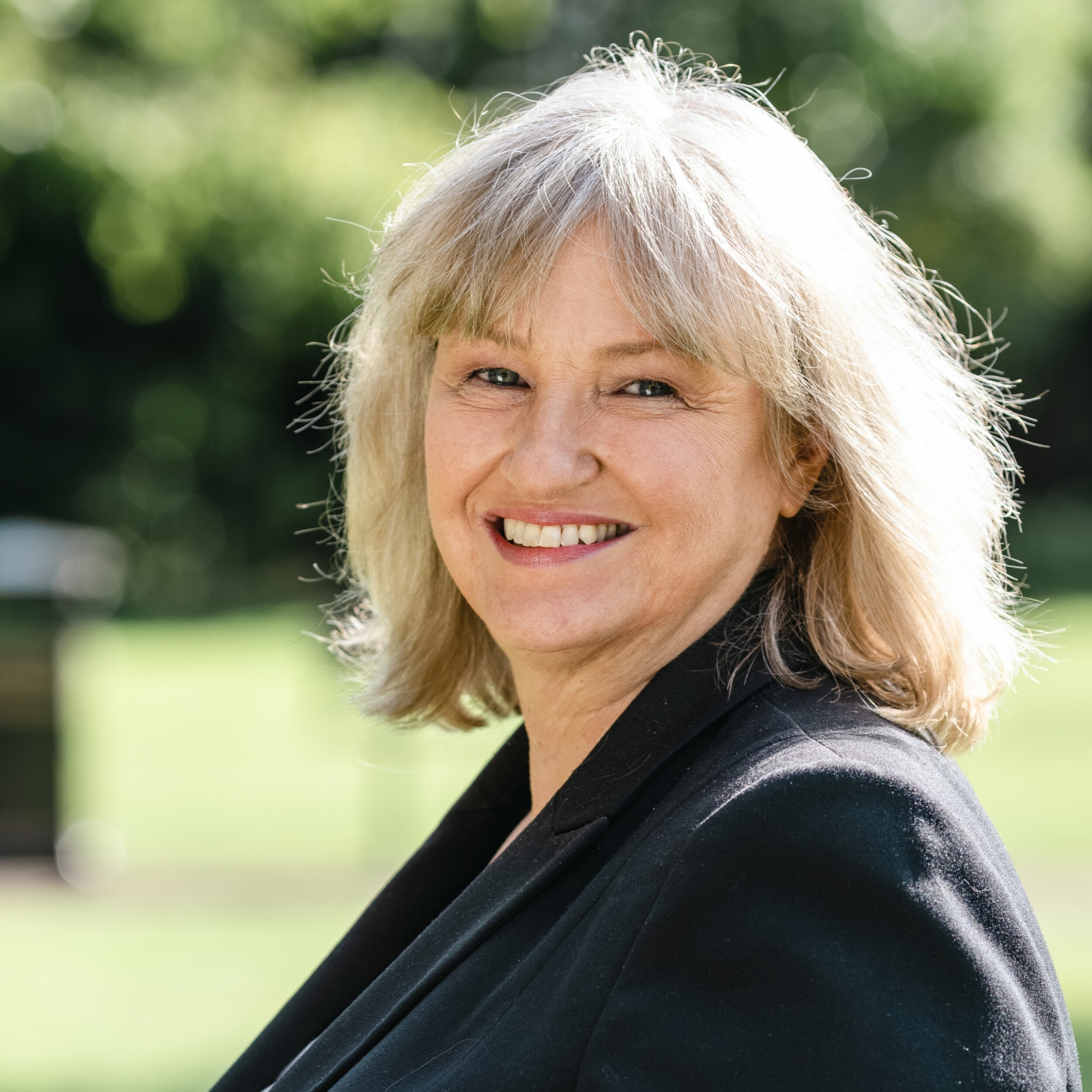 With a strong background in financial services and manufacturing, Brenda brings her skills in risk management, governance, supply chain, and change management to embed sustainability into our stakeholders' organisations. She manages programmes and projects for ESG, Net Zero, responsible supply chain, and auditing/ verification.
Brenda brings her sustainability knowledge and strategy skills to her involvement in taskforces and working groups include HSE (building safety), UK GBC (Renewable Energy Procurement), Bank of England, and local and resident engagement programmes.
With a keen interest in the recognition of the importance and urgency of the work we do, Brenda is a member of the Sustainable Procurement Pledge, Institute of Risk Management, ICRS, and IEMA. Brenda holds the Sustainability Excellence Associate credential from ISSP and in 2023 is pursuing certification for climate change officers.
In her free time Brenda enjoys supporting her local community (especially the dogs) and reading stories that stretch us – preferably with a happy ending.