Aditya Mishra
Senior Consultant, Net Zero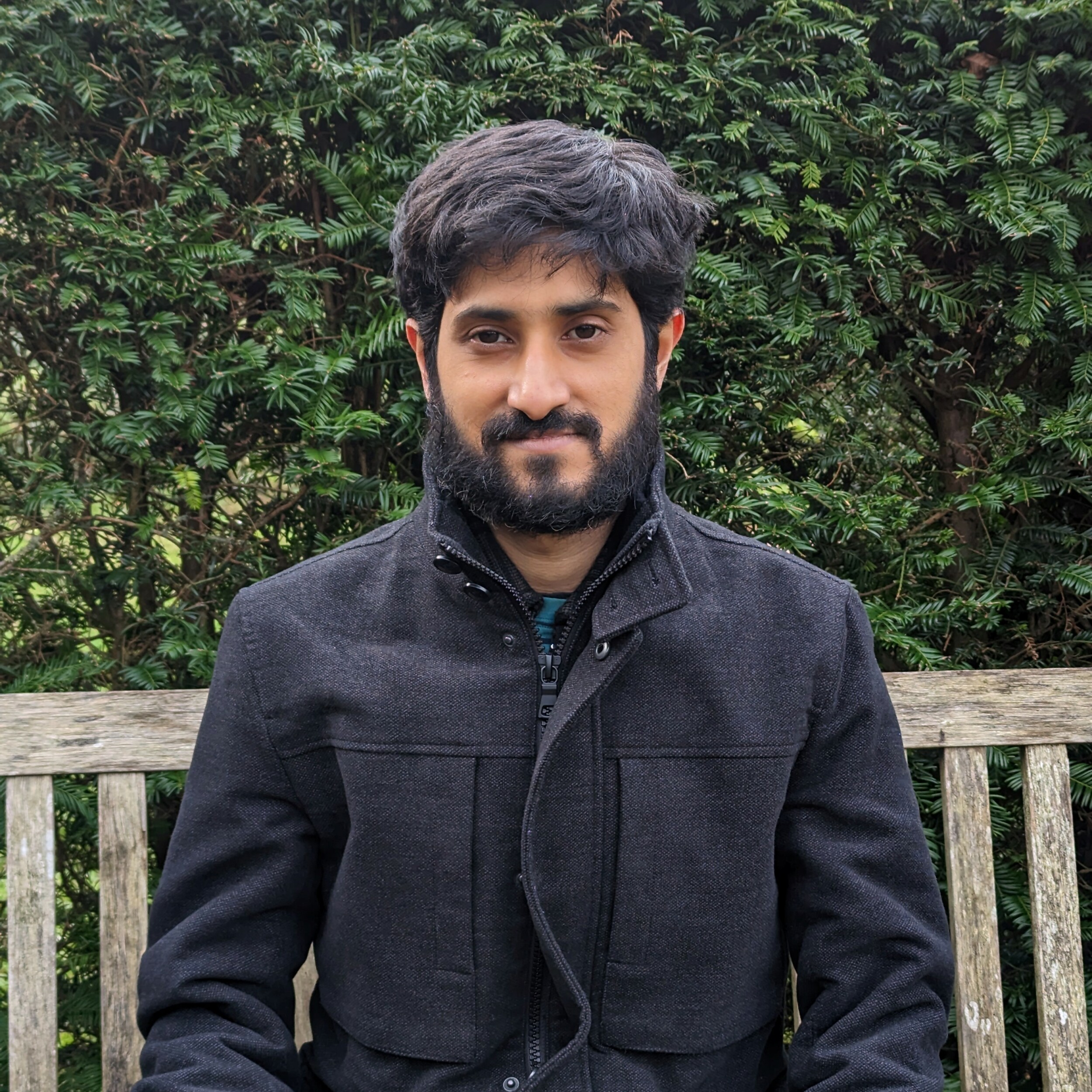 Aditya joined Acclaro in January 2023, with more than 12 years of experience of working on implementing sustainability standards, deforestation free supply chains, sustainable procurement approaches and value chain decarbonisation in the context of agricultural products and soft commodities in sectors like Agri-business, Consumer goods, Hospitality and Retail in the global south. He has worked with multinational organisations on reducing the ESG impacts of their supply chains and raw material procurement, with a focus on commodities linked to large scale deforestation in high priority conservation regions like palm oil, soybeans, cotton, timber, sugar and natural rubber.
He has significant experience in developing GHG inventories for large corporates, with focus on Scope 3 categories and managing decarbonisation projects at the production and value chain levels in his role as a programme manager with a global non-profit organisation working on conservation, climate change mitigation and ethical business models.
He holds a degree in engineering and a masters in energy and environment and is passionate about conserving wildlife and landscapes critical to the future of the planet.